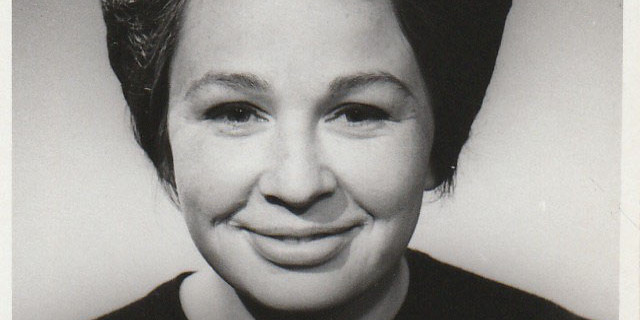 PPTA News August 2019
Meet our honorary members, new kaumatua for PPTA, legal action over pay delays and more...
The August edition of PPTA News: the magazine of New Zealand secondary teachers
Table of contents:
We have come to far not to go further (viewpoint) p.3;
A strong and compassionate unionist - Mark Goddard p.4;
New kaumatua for PPTA Te Wehengarua p.5;
Raising workload and staffing in accord discussions p.6;
Legal action over pay delays p.7;
Meet our honorary members - Ann Tait pg.8;
Meet our honorary members - Vijeshwar Prasad pg.9;
Wāhine Toa - organising for change pg.10;
Pay equity is a fundamental human right pg.11;
Kaitiaki o te Pō (author Q and A) pg. 12;
Te Tiriti o Waitangi: Developing the relationship pg.14;
Chalkdust - a look into PPTA's past (the technology issue) pg.15
PPTA annual conference call for delegates pg.16;
Seek political office at PPTA pg.16.