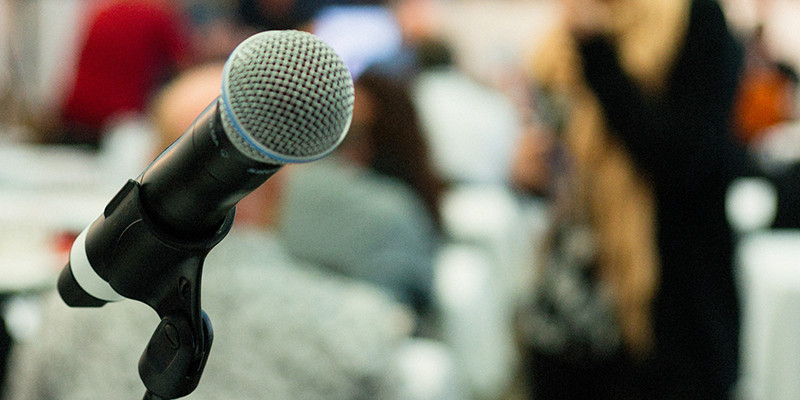 PPTA News November December 2017
Speaking up about teacher shortages,Te kura correspondence school's corporate turn, election 2017 and more....
The November December issue of PPTA News: the magazine for New Zealand secondary teachers.
Table of contents:
Time for teachers to secure their own oxygen masks - President's viewpoint p.3;
Students make te reo visible through clothing p.4;
Let's do...what? (members discuss new govt) p.5;
Correspondence School's corporate turn could hurt p.6;
Real Word Ready - author interview p.7;
Affirmation for specialists through service increment - p.8;
Holiday entitlements p.9;
Grassroots political engagement p.10;
Northland community asks the tough questions p.11;
2017 PPTA annual conference p.12-13;
Making equality reality p.14;
Is the twitterverse teaching or harming our students? p.15;
New staff happy to call NZ home p.16;
Collaborating on digital assessment transformation p.17;
Surplus staffing - when your school has a falling roll (out in the field) p.18;
Chalkdust - a look into PPTA's past p.19;
Leaving teaching survey p.20.