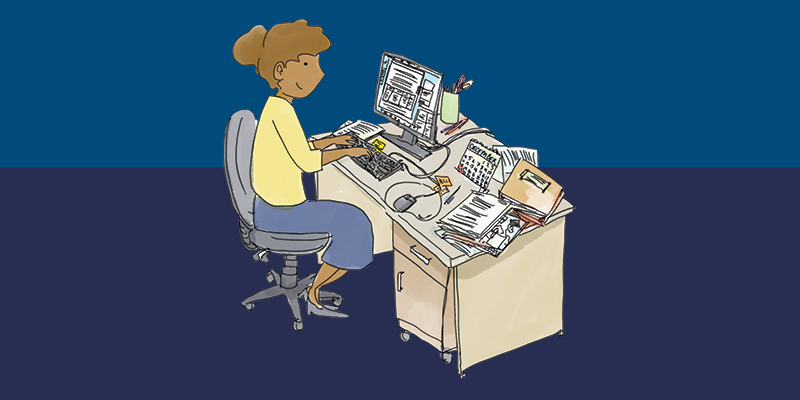 The Domestic Violence Victims' Protection Bill
Thank you for the submissions to the Select Committee about why the key proposals in the Domestic Violence Victims' Protection Bill should become law.
Submissions closed Friday, 28 April 2017
1 in 3 women and 1 in 7 men are victims of domestic violence at some point in their life.  Domestic violence doesn't just stay neatly at home but often follows people to work or school.  
As teachers, you may see the impact of domestic violence not only on your colleagues but also on parents and students themselves. 
Workplaces can provide economic independence and a network of support for victims – the proposals in this Bill will make this stronger.
Domestic Violence Victims' Protection Bill
In particular, PPTA supports:
Victims being able to access up to ten days' paid leave to deal with the effects of domestic violence (e.g. paid time off to move house or attend court);
Being a victim of domestic violence being added as a prohibited ground of discrimination; and
Health and safety representatives being trained in how to appropriately respond to support victims of domestic violence and to make workplaces safe.