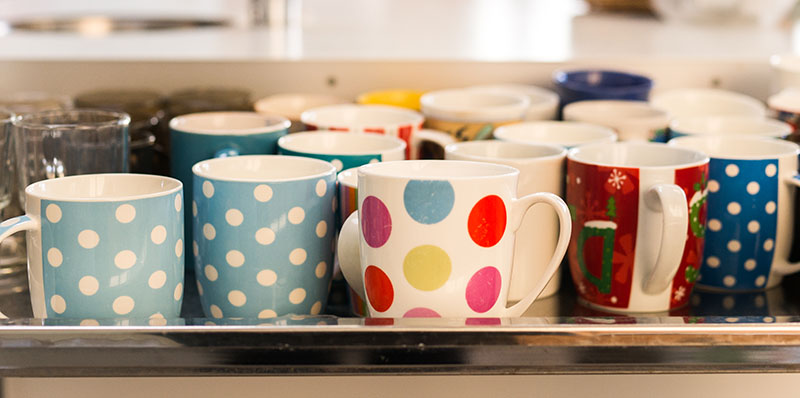 Rest and meal breaks, union delegate time and more
A round up of recent changes to the Employment Relations Act
While members were busy with our industrial negotiations a number of changes to the Employment Relations Act took effect. While these have
general implications for schools and members, in those schools with good industrial relations practices these amendments are unlikely to mean
significant changes.
Rest and Meal breaks
All employers are now required to provide every employee with two 10 minute rest breaks and a 30 minute meal break which are free from duty (and not in non-contact time) over the course of a normal working day. Additional breaks are required on any day that extends beyond 10 hours. This is a return to the requirements that existed prior to 2007 except that if the employer is unable to provide the break(s) then they must now compensate you with payment at your normal hourly rate or with time in lieu, or a combination of the two. For some schools this may mean adjustments
to either the school timetable or duty rosters.
Union delegate time
The employer must now provide appropriate paid time (i.e. time during the normal working hours) for elected branch officers or delegates to undertake their representational duties. These duties could include wider activities related to the branch (such as preparation for branch meetings) and individual representation (such as accompanying members to meetings with the employer). Time could only be refused if the activities would be unreasonably disruptive. This may mean adjustments for school timetables and/or relief budgets.
Union access to the workplace
This strengthens the right of representatives of the union such as the field officer, your executive member, regional chairperson or president to have access to union members on the worksite with reasonable notice to the employer. They will not require consent from the employer to enter the workplace provided they are there for a specific purpose, respect normal operating hours, and follow health, safety and security procedures.
New employees
Employers must now provide each new employee (whether a teacher in their first teaching job or a new teacher to the school) with an MBIE form which asks them to indicate if they want to be a union member or not. Unless told otherwise by the teacher the employer must notify the union by sending the form to PPTA national office. The form itself, however, is not a membership form and teachers will still need to join officially using PPTA membership forms.
For the first 30 days of employment each new employee must be employed under terms consistent with the collective agreement. They will continue to be employed under those terms if they become union members.
Trial periods
Trial periods have never been permitted under the STCA. In the past, however it was possible for schools to place newly recruited teachers on a trial period before they had a chance to join the union and get coverage under the STCA. That will no longer be possible. The new law means that no employer with 20 or more employees will be able to use 90 day trial periods. The default for appointments is to make the employee permanent unless there is a genuine reason under the ERA for making a fixed term appointment.
Further advice
To assist with the practical operation of each of these requirements PPTA is developing further advice and guidance and resources, which will be available to you on our website shortly. In the interim if your branch has specific questions they can addressed to legislationchanges@ppta.org.nz