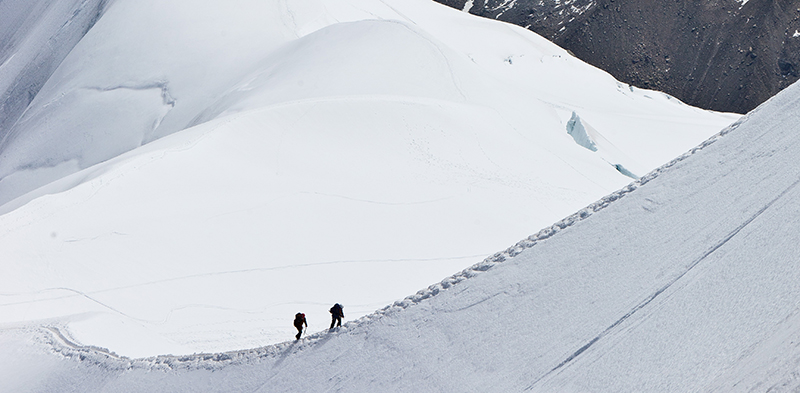 Salary assessment and self-employment
In this issue of Out in the Field, Hobsonville Point Secondary School teacher Cath Lewis shares her salary assessment journey through PPTA's Auckland field office

Cath Lewis is a teacher at Hobsonville Point Secondary School. She was a year one teacher at the start of 2018 and late last year successfully completed her salary assessment. She has been placed at the top of the scale. The salary assessment journey for her was a very challenging and frustrating one.
If Cath had not been successful (in being assessed for the top of the scale) then teaching for her would have been financially unsustainable.
Prior to having her salary assessment confirmed, Cath was placed on the U1 (untrained) step for her first eight weeks teaching, causing significant financial hardship.
The fact that most of Cath's salary credits were generated from when she was in self-employment meant a significant delay in having her previous work experience assessed. She feels very strongly that there is insufficient information/guidelines provided by Novopay to help people who have been self-employed navigate the process. This is something PPTA believes needs to be addressed.
Out of frustration Cath wrote to the Minister of Education and was subsequently contacted by a ministry senior adviser who intervened to help with her application. Cath was then assessed at and placed on the T3 trained step. Given this was her entry qualification this raises the question of why she did not start on this step in the first place.
Although the principal confirms whether the work experience is relevant for the position, the challenge is in quantifying that work experience for salary credit purposes, particularly where that work experience has been generated from being self-employed. Cath feels principals should be able to verify not just the relevance of the work experience, but the quantum.
Given her experience, Cath strongly feels that the ministry/Novopay should have a way for teacher trainees to have an initial provisional salary assessment done based on qualifications and prior work experience. She feels that people interested in teaching who have other careers may be put off teacher training by not knowing what their likely salary rates would be when they enter the profession.
Cath wants to share her story to help others in similar situations. If you or someone you know are in similar circumstances contact your local PPTA field office