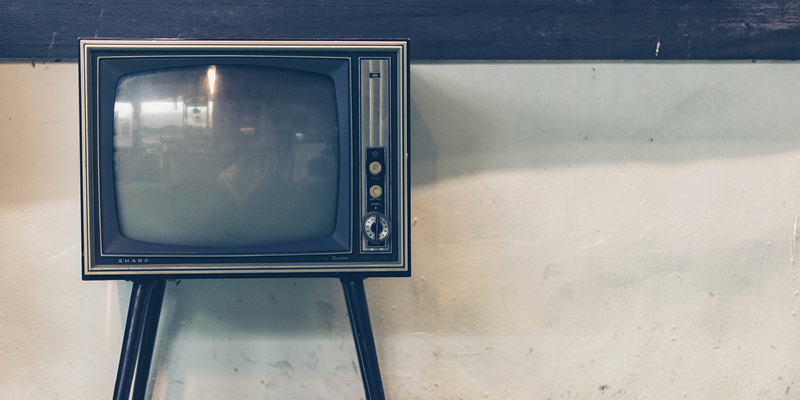 SecondaryEd news 22 August 2017
UE literacy requirements; the voluntary bonding scheme; positive Pasifika education; and more...
University entrance literacy requirements may be tightened
Stuff.co.nz
Post-Primary Teachers' Association president Jack Boyle said changing UE criteria or NCEA assessments was the "easy answer" compared to rethinking what literacy meant in a modern education system.
Why does nobody know about the Voluntary Bonding Scheme?
Education Central
The Voluntary Bonding Scheme awards newly graduated teachers $3500 per year for up to five years if they commit to teaching in a decile 1 school for at least the first three years of their career.
Positive Pasifika education in Bay
Education Central
Public Achievement Information data released by the Ministry of Education shows Hawke's Bay/Gisborne has the second highest rate of students leaving school with NCEA Level 3 since 2012 at 44.8 per cent.
UK - Universities can do more to stop the exodus from state school teaching
The Guardian
Almost a third of state school teachers quit in five years, but by supporting and mentoring NQTs for longer, universities can help keep people in the job