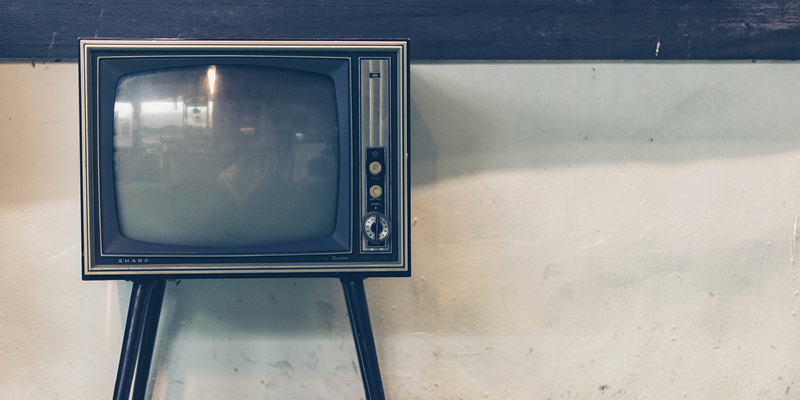 SecondaryEd news, 26 June 2017
Ministry apologises to Christchurch school communities; schools as hubs; lifelong teacher training; and more...
Jane Bowron: Imagine a future without skirts or even shirts
Dominion Post
One hopes that the experience of British school boys will be taken on board by voluntary guidelines proposed by the New Zealand Post Primary Teachers' Association calling for gender neutral uniforms (and toilets) to be introduced into schools.
Lifelong teachers require slow-burn training
Newsroom
This month the Education Council of New Zealand released a consultation paper on the future of teacher preparation in New Zealand.
Belated apology means Education Ministry needs to rethink its approach to Christchurch schools
The Press
President Ronald Reagan said that the nine most terrifying words in the English language were: "I'm from the Government and I'm here to help." Substitute the word "Government" with "Ministry of Education" and you get the picture.
Seeing each other in a new light
NZ Education Gazette
Freyberg High School principal Peter Brooks talks about how making connections across the early learning to tertiary pathway has helped challenge some long-held negative perceptions, building trust, respect and collaboration.
Kids head back to nature in NZ's first bush school
Newshub
The school is funded through tuition fees, sets out its own curriculum and is registered with the Ministry of Education.
Maori language in danger of dying out, principal warns
Stuff.co.nz
Students can complete NCEA the same as mainstream schooling except it is in te reo Maori.
Pupils say 'toxic environment' at school
Otago Daily Times
Westland High School's student council and senior pupils have declared a lack of confidence in senior leaders at the school in an explosive letter describing a "toxic environment" they say is affecting their education.
Wakatipu High goes from zero to hero, says ERO
Mountain Scene
The report, based on an ERO team's visit during the first term, notes that, since the 2014 report, rates of NCEA achievement have generally continued to improve.
Favourite Teacher Awards: Schools trialling robotic tutor Amy find she can't replace human teachers - yet
Dominion Post
The creators say they drew on research from world leaders in education, and have worked with a number of New Zealand maths teachers.
Favourite Teacher Awards: Teachers are the biggest influence on kids' success; we meet some of New Zealand's best
Stuff.co.nz
From the Christchurch quake tragedy to Parliament's select committees, we're travelling the country to meet some of New Zealand's best teachers. Nominations are now open for the Favourite Teacher Awards – tell us about the teacher who has inspired you or your children.
Lacking leadership
Otago Daily Times
This week, too, the Ombudsman slammed the Ministry of Education over Christchurch post-quake school reorganisation and the Budget figure blunders on district health boards funding rumbles on.
Lizzie Marvelly: ... for whom the clanger tolls
New Zealand Herald
On Wednesday came an apology from the Ministry of Education for the mishandling of the reorganisation of Canterbury schools after the 2011 earthquake - an admission of fault that may have been seen as honourable if not for a damning report released by the Chief Ombudsman the same day.
Under the line: how do schools address poverty?
Nelson Mail
Education Minister Nikki Kaye said that the Ministry of Education was working with the other social sector agencies to co-ordinate resources and improve outcomes for people.