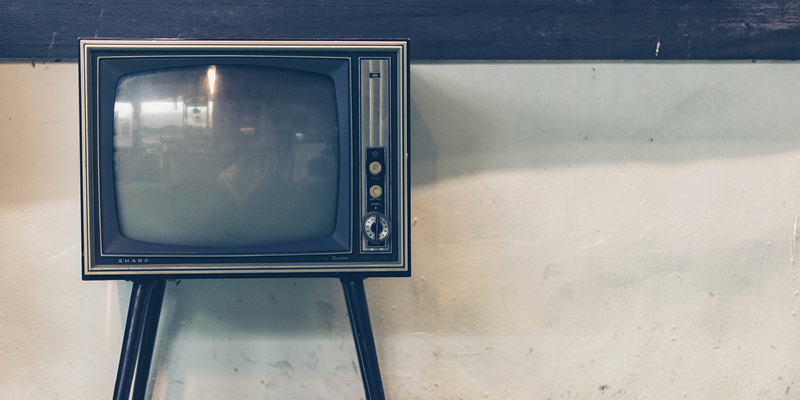 SecondaryEd news 28 August 2017
National's education policy announcement
Education one of the main focuses at National's campaign launch today
Maori Television
Three out of every four Māori students now achieve NCEA Level 2. A few years ago, it was around half. When asked why te reo Māori isn't being made compulsory, Education Minister Nikki Kaye said, "It's a whole principle that we don't want to force anyone to do something they don't want to do and actually the motivation is very important in learning.
National promises $379m National Standards expansion
Radio New Zealand
He announced a four-point education packaged that included digital academies and internships for senior secondary students, more resources for maths and a guarantee that all primary school pupils would be able to learn a second language if they chose to.
'National Standards Plus' a minus for kids, teachers say - NZEI
NZEI
The government's plans to spend millions building a computer tool to track children's progress as it happens, based on shonky National Standards, is an obsession with data gone mad, NZEI Te Riu Roa says
Trying to keep students in South Canterbury
Timaru Herald
Two recent sector days run by Aoraki Development, for 40 teachers and educators and 90 secondary school students, had been a success, with more being looked at, he said.