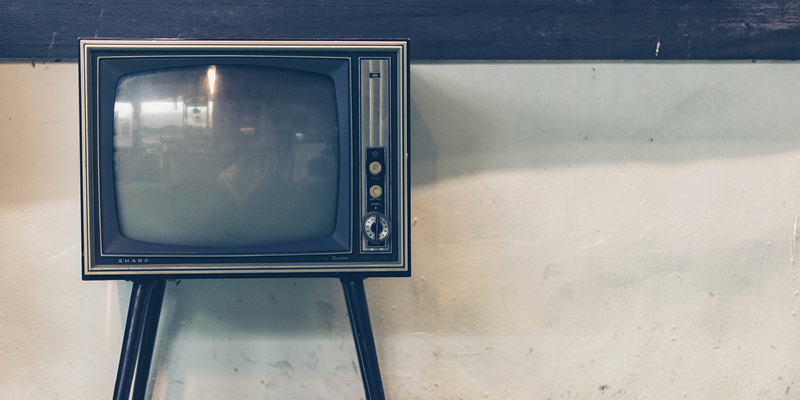 SecondaryEd news 3 August 2017
Security cameras in schools; new govt. youth advisory committee; consent education; and more...
Security cameras keep eye on school and vandals
Northern Advocate
The Ministry of Education's head of the education infrastructure service Kim Shannon said schools covered routine vandalism and graffiti costs through their operating grant.
'Important for youth to have a say in education'
MSN
Education Minister Nikki Kaye says there will be 10 young people on it and she wants them to share their views and experiences.
Concern new education funding disguises cost-cutting
Child Poverty Action Group
Education Minister Nikki Kaye promises that under the new system, no schools or services will lose funding, while most will gain.
South Canterbury educators welcome targeted funding for at-risk learners
Timaru Herald
Education minister Nikki Kaye said the new risk index, which would replace the decile system, would enable the Government to better target funding to schools which had learners at risk of not achieving.
Meet the Nope Sisters 'making dope stuff for good causes'
The Wireless
Years of counselling and support have gotten Brit to a place where she can talk about what happened, but both girls worry for those still being hurt by a lack of comprehensive consent education in high school.
Whanganui principals welcome Government move to scrap school decile system
Wanganui Chronicle
Minister of Education Nikki Kaye announced on Monday that the decile system would be replaced by the risk index - a system that allocates extra money according to how many "at risk" children schools have enrolled.
Schools share ideas through new network
Stuff.co.nz
Kaikohe and Hokianga schools are collaborating to raise student achievement and create a seamless pathway from early childhood to secondary school education. The CoL encompasses 1900 students and has identified "achievement challenges" to increase the number of students who achieve NCEA Level 1 from 58.3 per cent to 85 per cent over a three year period and raise the achievement levels of students for tuhituhi/writing and pangarau/mathematics.