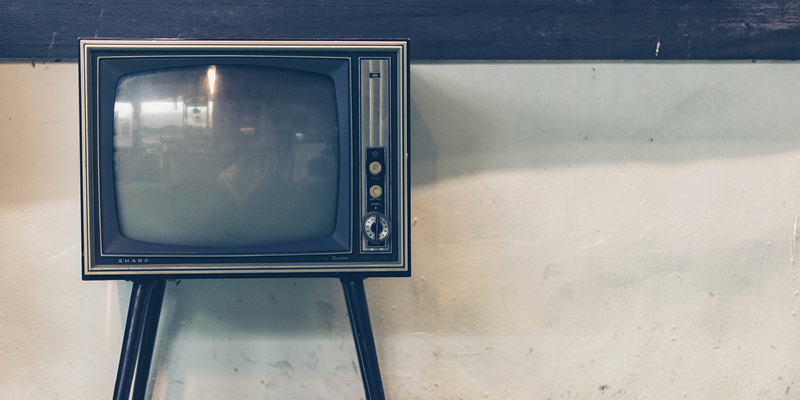 SecondaryEd news 3 July 2017
Full time or part time: equal pay in every way! PPTA files a case for pro-rata non-contact time for part time teachers; and more...
PPTA and secondary school teachers lodge claim with Employment Relations Authority
Dominion Post
Part-time secondary schools teachers and the PPTA are lodging a claim asking for equal pay for part-time teachers
Part time teachers take a case for equality - PPTA
PPTA
Today PPTA and four courageous PPTA members will lodge a legal case with the Employment Relations Authority and seek mediation to resolve the long-standing issue of part-time secondary teachers not receiving the same rate of non-contact time as full time teachers.
Equal pay claims roll out to teachers
New Zealand Herald
The Post Primary Teachers Association (PPTA) will lodge a claim in the Employment Relations Authority today to trigger an equal pay claim for 3380 part-time teachers - 72.5 per cent of them female.
A NEET problem to solve
Newsroom
It is run by COMET Auckland (formerly the City of Manukau Education Trust) with a steering group that includes the Employers and Manufacturers Association (EMA), Auckland Tourism, Events and Economic Development Limited (ATEED), SkyCity, the Ministry of Education, Te Puni Kōkiri, NZQA, and the Ministry of Social Development.
Students to lobby shops over health board soda scheme
Manawatu Standard
High Street Dairy assistant Pei Chin Law said she liked the idea for younger children, but not for high school students.
National's 'heads buried in the sand' on teacher shortages - Labour
Newshub
Education Minister Nikki Kaye made the allegations on Saturday in an interview with Three's The Nation.
Akl teacher shortage set to get worse - Principals' Association
Radio New Zealand
A teacher shortage in Auckland will increase significantly, the Secondary Principals' Association says.
NZEI: Education Council 'not well-placed' to upskill teachers
Newstalk ZB
The Government's move to put the ongoing training of teachers into the hands of the Education Council is being dismissed as paper shuffling.
Jonathan Milne: The teacher who first hollered at us - then inspired us to believe in ourselves
Stuff.co.nz
Her students now are babies and toddlers - and if she can excite them about music as she did her high school students, this special teacher's legacy will last generations more.
On The Nation: Lisa Owen talks to Nikki Kaye
MediaWorks
Education Minister Nikki Kaye says Auckland is about 300 teachers short, but she's ruled out 'Auckland weighting', paying teachers more to take jobs in the city.
Special characters: The state-funded schools that ask pupils for $5000 and more
Dominion Post
The PPTA believes the law governing integrated schools should be repealed and replaced with something "that preserves their special character, but avoids undue privilege".