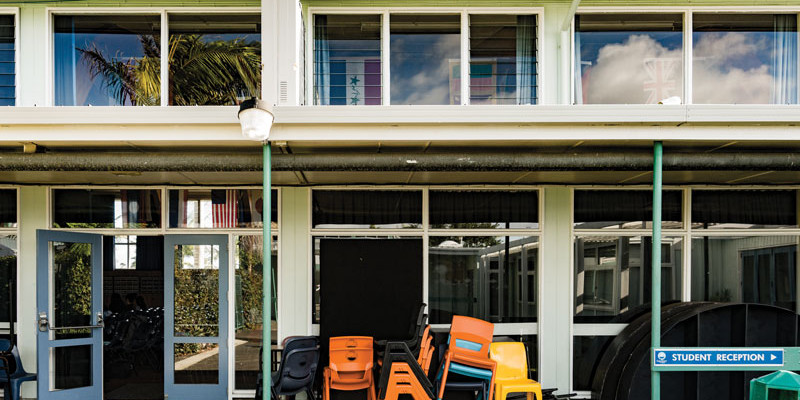 Sensible period of notice for Year 1 - 10 students' return to school
Schools in Alert Level 3 areas re-opening for Years 1-10 students have been given a much more realistic timeline than that provided recently for senior students.
Secondary teachers appreciate the notice given for the return of Year 1-10 students in Alert Level 3 areas, says PPTA Te Wehengarua President Melanie Webber.
"The Government's announcement that these students will return from next Wednesday 17 November provides a much more realistic timeline than that given recently for the return of senior students; two days' notice put a huge and unnecessary pressure on schools.
"However, as always, schools made this work and have some very good processes in place that can be built on as secondary schools re-open for all students.
"With the re-opening of all schools, we urge the Government to provide clearer, sharper, national guidelines for all schools, particularly around responses to COVID-19 cases occurring in the school community."