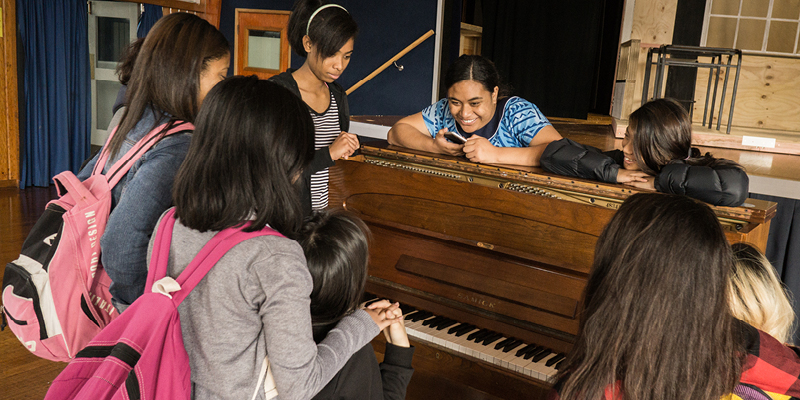 Sexuality and consent education needed in all New Zealand secondary schools
The Post Primary Teachers Association supports the recommendations of the New Zealand Union of Students' Associations report on sexual violence in the tertiary sector.
PPTA vice-president Melanie Webber says, "It makes complete sense that what young people experience at secondary school affects their experiences in the tertiary sector. This report clearly shows the need for universal, consistent sexuality and consent education for all secondary students."
"The study shows that if issues of consent are part of secondary sexuality education, young people are much less likely to have experienced sexual violence before they reach tertiary age."
"The kind of sexuality education young people receive at school covers the spectrum; from faith-based education advocating abstinence to education covering consent, healthy relationships, safe sex and contraception," Webber says.
"We want all children and young people to leave secondary school with the skills, confidence, values and knowledge they need to allow them to make the most of every opportunity. For teachers, that's so much more than numeracy and literacy. To start bringing through generations of young people who are able to have healthy consensual relationships will change our society for the better."
"We urge leaders in the secondary and tertiary sector to look closely at the research and make plans to implement the recommendations."