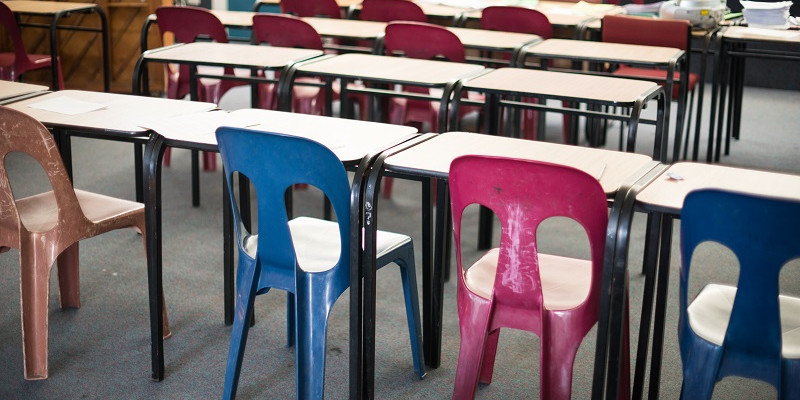 Some help to fix secondary teacher shortages
The Labour-led government's package to address teacher shortages is welcomed by secondary teachers around the country.
PPTA president, Jack Boyle says, "There is no doubt the previous National-led government left a significant problem. Worsening secondary teacher shortages combined with growing student numbers means young people are not getting the quality and breadth of education they should be. 
The extent of the problem is so large that we believe it will take a lot more than this package to make sure there are the right number of secondary teachers with the appropriate subject specialties in front of New Zealand children every day."
"The six initiatives announced today are all good and will hopefully make a difference to principals who are finding it difficult to recruit and retain staff. Problems filling secondary teacher vacancies are countrywide, but more intense in the major metropolitan regions and currently most intense in Auckland. 60 percent of secondary principals in Auckland and around 40 percent of principals around the country have said they will start the 2018 school year without the staff they need. This package will make a difference in the short term."
 "We believe the Labour-led government needs to prioritise education and build on this package by implementing the 41 agreed recommendations of the 2017 Secondary Teacher Supply Working Group Report and seriously consider the recommendations that were put forward by PPTA but not agreed by the government at the time."