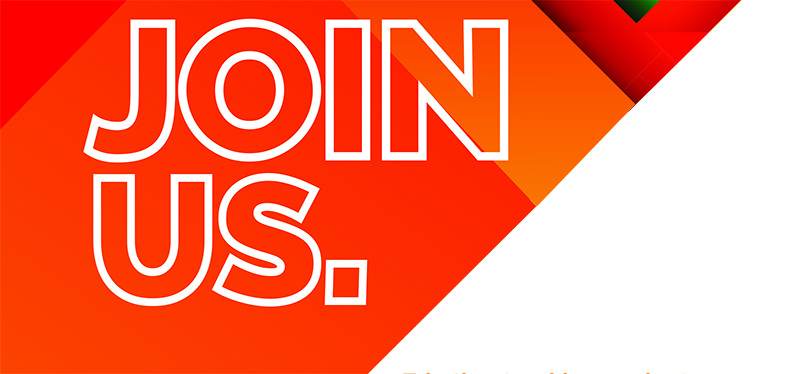 Talking women's rights at work
PPTA women around the country are discussing their rights at work with the aid of a new toolkit
Women's rights at work in Wellington 
PPTA women throughout the country are adding their voices to the conversation around women's rights at work through a new organising tool.
At the end of term 4 last year a group of women from St Mary's College, St Patrick's College, Wellington College and PPTA national office took part in the Wellington region's first Women's Rights At Work (WRAW) chat.
Launched at last year's PPTA annual conference, the WRAW chat resource is a series of fun, simple activities to identify the challenges women face at work.
PPTA's Wellington women met for wine, cheese and chance to get to know each other.  Wellington regional women's coordinator Susan Haugh said the tool, developed by Australian organisation We Are Union Women, was a great way of getting women together to talk about their shared challenges.
"As the discussion developed in our first WRAW chat, we found that we had a lot of things in common as women working in secondary schools, but we also found that there were unexpected differences faced in a boys' school than in a girls' school," she said.
"Above all the WRAW chat gave us the opportunity to consider ways that we could help address these issues and support one another."
WRAW chatting in Canterbury 
At the same time WRAW chat sessions were also happening in Canterbury with one PPTA branch finding the process so worthwhile they held a follow up meeting.
Canterbury regional women's co-ordinator Jillian Woods said the Papanui High School branch identified a number of issues they planned to follow up with this year – one of which was about women teachers feeling okay about asking for time to go to their children's events when they clash with teaching time. The plan was to find a way to provide time for everyone in that situation through a volunteer system which they hoped to formalise.
The branch also planned to revisit the pro-rata non-contact time situation for part-timers with an eye to increasing it in the school.
"We are also going to ask for some PD time when all women in the branch can get together as it is hard to organise a meeting in break times or after school once the year gets going," she said.
How can I get involved?
To host a WRAW chat you will need a group of women, a time and place to chat and a WRAW chat kit. The kit can be downloaded from the PPTA website (just search 'WRAW chat').
What do I do when the chat is finished?
Gather up all the worksheets and either send them to:
WWRC, Private Bag 92 645, Symonds Street, 1150 Auckland
or upload photos or scans of the worksheets to the WRAW chat page of ppta.org.nz (the files will go to PPTA communications advisor Matt Maguire who will pass them on.)
WRAW chat resources (ppta.org.nz)