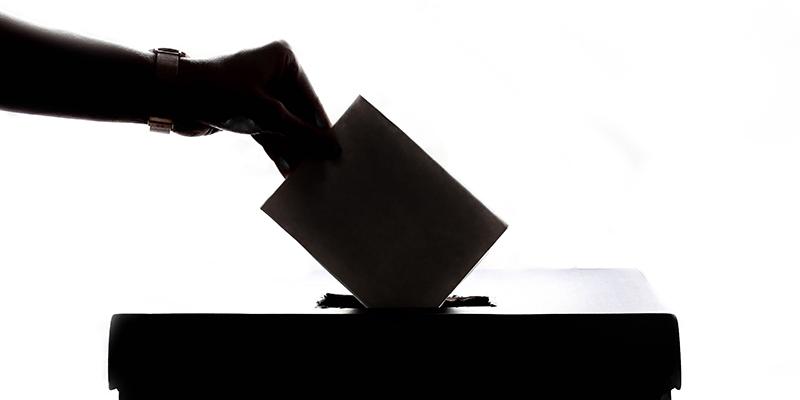 Teaching council candidate - Angela Bland
Democracy is alive and well in the teaching profession with 18 secondary teachers nominated for the 2019 Teaching Council of Aotearoa New Zealand board elections. Candidate Angela Bland answers some questions for the PPTA News

What do you think the teaching council's main priorities should be for the next three years?
After consultation and feedback, the final document released in July, 2017 of Our Code, Our Standards, resulted in inclusion of cultural diversity and multi-culturalism. This now aligns with the Cultural Diversity principle of the NZC. NZ actually has 'superdiversity' as identified in Auckland, Wellington and Christchurch (Friesen, 2015) and this is an increasing picture, nationally. A main priority is to establish how can the teaching council and other key organisations (eg PPTA, MOE, TRCC and NZQA) work together to ensure that teachers are prepared and supported in the space of superdiversity; in partnership with tangata whenuatanga.'
What experience do you have that would make you a good fit for this role?
I bring to the role analytical, research, networking, leadership, advocacy skills with cross-cultural perspectives. Especially in the last 10 years I have learnt some hard lessons on advocacy for teachers and learners. It has required persistence, resilience, negotiation strategies including writing and presenting numerous proposals and solutions for a school and national level.
Are you a PPTA member, and if so, how have you been involved in PPTA?
I have been a PPTA member since I started in the secondary in 2006 after four years in the tertiary sector. My second involvement was at the annual Subject Association Forum. I represented the Secondary ESOL sector for TESOLANZ for 5 years and presented at the forum in 2012 and 2015. In 2016, I attend the PPTA Pasifika FONO and presented on a multilingual Pasifika Studies course. Both forums provide positive vehicles for advocacy. My final opportunity was I gained one of the PPTA Support Study Grants in 2018 to progress in my PhD called 'Implementing a Junior Samoan Language Programme in a South Island Context'.
What is the main thing that the council should be doing to raise the status of the teaching profession?
During my time attending the Subject Associations' Forum, there were presentations by NZQA, MOE but not by the teaching council. A starting point is to build a connection between the forum and the teaching council. One of the areas that Subject Associations struggle with, is building membership. There is variance nationally with how schools support their staff to become members of their associations. Part of the teacher registration payment could contribute towards your Subject Association membership. With this funding and increased memberships, Subject Associations would be in a financial position to engage in the public arena and raise the profile and status of teachers.
Tell us about your teaching career and why you are a secondary teacher?
My teaching career has been in the private, primary, secondary and tertiary sectors in New Zealand and overseas. I started as part of the ESOL Home Tutor Scheme in Invercargill and have spanned 26 years with the last 13 years in the secondary sector. I am in the secondary sector as teenagers are awesome but vulnerable and need advocacy for social justice and equity.
Is there anything else you would like to share?
I am very happy to korero with anyone by e-mail or phone. My e-mail address is bn@riccarton.school.nz I look forward to any communications.
A full list of secondary teaching candidates is available on the Teaching Council of Aotearoa New Zealand website (educationcouncil.org.nz)
Teaching Council of Aotearoa New Zealand 2019 elections - Candidate directory for secondary teachers sector (PDF)