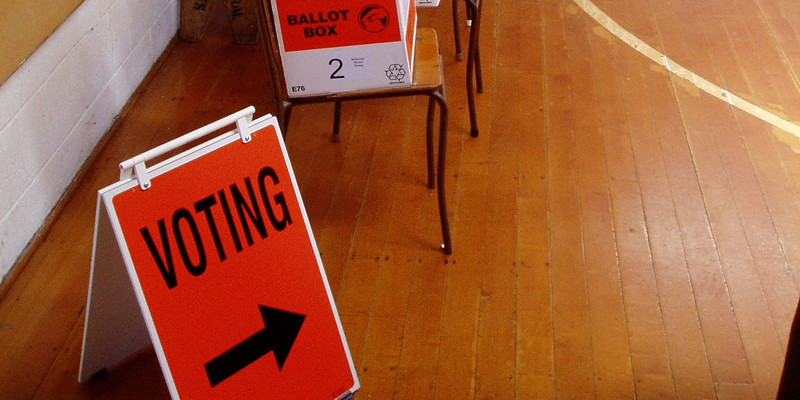 Teaching Council of NZ candidate - Janette Potter
Democracy is alive and well in the teaching profession with 18 secondary teachers nominated for the 2019 Teaching Council of Aotearoa New Zealand board elections. Candidate Janette Potter answers some questions for the PPTA News
What do you think the teaching council's main priorities should be for the next three years?
Over the last few decades the "profession" of a teacher has morphed for an educator to and educator/social worker/parent. During this time the respect for teachers has decreased. The Teaching Council needs to be an advocate for the profession during the proposed reforms to the education system. The role of a teacher and school need to be clarified in order to ensure consistency and quality across the sector.
What experience do you have that would make you a good fit for this role?
Teachers face different pressures and perspectives depending on their school setting. I have a broad perspective having taught in many school settings, co-ed and single sex, state and integrated, rural and city. The time spent working part-time while raising a family gave me first-hand experience of the pressures part-time and fixed term teachers face. These experiences will be useful when discussing issues that impact on individual teachers and schools.
Are you a PPTA member, and if so, how have you been involved in PPTA?
Yes, I am a member, but have had no involvement in the organisation.
What is the main thing that the Council should be doing to raise the status of the teaching profession?
The role of a teacher needs to be clearly defined and shared with the community. Only then can we begin to focus on our core business, do this well, and raise the profile of the profession. All too often a call goes out in the media that schools should be responsible for teaching "this or that" and teenagers misdemeanours are linked to back to the school they attend.
Tell us about your teaching career and why you are a secondary teacher?
I enjoy helping people learn and especially enjoy seeing the confidence of students grow when they realise they can do maths! I began teaching in 1993 at Morrinsville College. The next stop was Timaru teaching at both Mountainview High School and Timaru Girl's High School while starting a family. Upon shifting to Oamaru I taught at St Kevin's College. My current position is DP at Kaikorai Valley College, Dunedin.
Is there anything else you would like to share? 
I have put my name forward for this role based on a genuine interest to be part of the Teaching Council. I have no affiliation to any political party, or group that has an agenda. Therefore I would be a fully impartial representative.
The Teaching Council plays an important role in our profession. I would welcome the chance to be part of a team to further enhance the council.
A full list of secondary teaching candidates is available on the Teaching Council of Aotearoa New Zealand website (educationcouncil.org.nz)
Teaching Council of Aotearoa New Zealand 2019 elections - Candidate directory for secondary teachers sector (PDF)