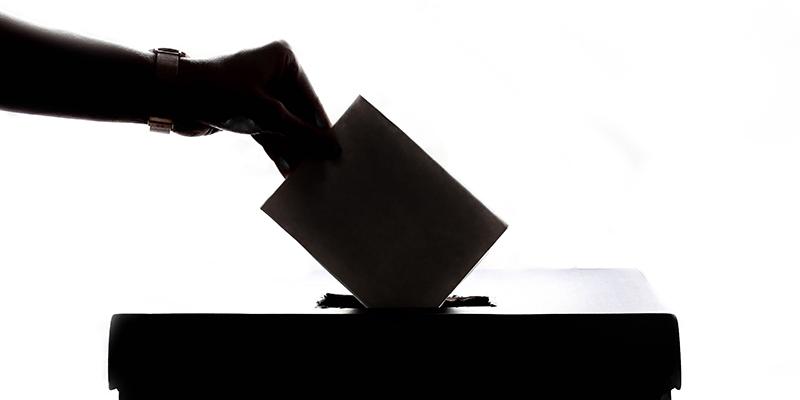 Teaching Council of NZ candidate - Phillipa Woodward
Democracy is alive and well in the teaching profession with 18 secondary teachers nominated for the 2019 Teaching Council of Aotearoa New Zealand board elections. Candidate Phillipa Woodward answers some questions for the PPTA News
What do you think the teaching council's main priorities should be for the next three years?  
Raising the profile of our teachers in Aotearoa, promoting the great innovations, successes, high level of professionalism  and commitment, in essence sharing the great stories and advocating for our profession.
Proactive and strategic approach to building new models for educational leadership that is more responsive to the increasing complexity and uncertainty that exists within education and beyond.
Support educators in addressing the increasing bureaucracy that contributes to increase the workload and stifles innovation, creativity and hinders the creation of new schooling models.
Continue to support  the professional growth of those in our profession.
Ongoing review of the current appraisal and registration process - that includes engagement with the sectors (ECE through to Tertiary)
Ongoing communication and PLD with ERO to ensure they are up to date with current research and practice on what effective appraisal processes look like in our profession.
What experience do you have that would make you a good fit for this role?
My career path within education sector  has been diverse and exposed me to a variety of schooling models.  I was involved in leading a national professional learning contract, funded by MoE for 7 years that focused on Whole school Wellbeing and Mental Health, an absolute privilege to be involved.  This gave me incredible insight into the challenges and possibilities of creating learning environments that valued the importance of Hauora, wellbeing for all  and the impact these environments have on addressing inequity  and building successful learners.  I have had governance experience at a school level as well as a professional level (subject associations and 'not for profit' PLD provider).  As a deputy principal one of my  key roles has focused on supporting the professional growth of others.  This experience has highlighted the genuine  heart and commitment colleagues model every day  and the risks they are prepared to take for their learners. It is vital we have an education 'system' that holds our profession well, deliberately creates opportunity for leadership and is committed to creating a learning culture that promotes wellbeing, and supports the individual growth of each educator, as diverse as we all are.
Are you a PPTA member, and if so, how have you been involved in PPTA? 
I have been PPTA member throughout my teaching career and was a regional women's representative in Tauranga in the earlier part of my career.
What is the main thing that the Council should be doing to raise the status of the teaching profession? 
Raising the profile of our teachers in Aotearoa, promoting the great innovations, successes, high level of professionalism  and commitment, in essence sharing the great stories and strongly advocating for our profession.
Tell us about your teaching career and why you are a secondary teacher?
I have taught in a diverse range of schools, I am primary trained so began teaching at intermediate school in the Hawkes Bay. From there I have worked in a single sex state school and girls private school and then moved into a large co-ed state secondary schools. My subject area is Health and Physical Education and held positions as a dean and Head of Dept. I had seven years out of the school setting involved in implementation of the Health & PE curriculum and also led a national contract, working with the six school support services. This contract involved working across primary to secondary schools on Wellbeing and Mental Health initiatives, with aim to address inequity in schools, prevention and early intervention strategies that would address poor mental health and wellbeing for all learners. I then moved into a Deputy Principal role at Otumoetai College, with responsibilities aligned to my commitment to learner wellbeing, professional learning and growth, and promoting social justice and equity.
Is there anything else you would like to add? 
I am in education because I am a learner, I love learning and am motivated by my strong sense of social justice and equity.  Relationships really matter to me and I value the diverse and dynamic nature of relationships and how the multiple perspectives we  hold can add richness to our own meaning making systems and insights;  this is how we grow.   Working alongside adolescence is an absolute privilege,  they keep my thinking youthful,  they stretch us all and provide great experiences and insights that we adults can learn from.
A full list of secondary teaching candidates is available on the Teaching Council of Aotearoa New Zealand website (educationcouncil.org.nz)
Teaching Council of Aotearoa New Zealand 2019 elections - Candidate directory for secondary teachers sector (PDF)