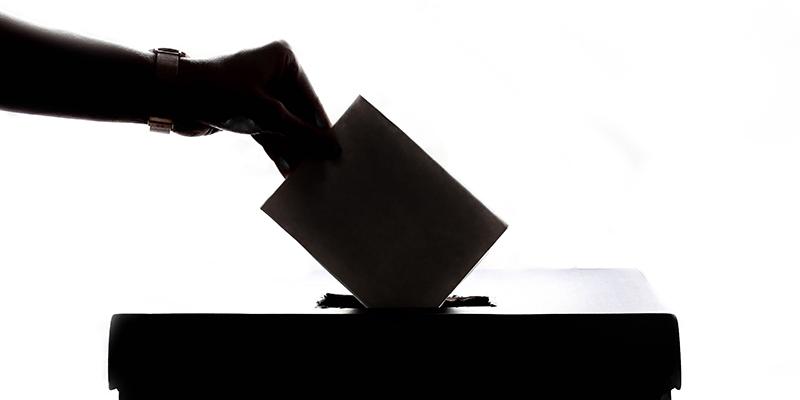 Teaching Council of NZ candidate - Leisa Renwick
Democracy is alive and well in the teaching profession with 18 secondary teachers nominated for the 2019 Teaching Council of Aotearoa New Zealand board elections. Candidate Leisa Renwick answers some questions for the PPTA News.
What do you think the teaching council's main priorities should be for the next three years?
To many teachers, the teaching council has three roles; one being to judge teachers who have misbehaved; another to make teacher registration increasingly difficult and the last as a tax agency for the government as they collect our ever increasing fees. If the aim is to truly be a professional organisation for teachers the Council need to start talking to teachers about what they want and need.
What experience do you have that would make you a good fit for this role?
In 2016 I initiated a petition to parliament to have an immunotherapy treatment publicly funded for melanoma patients. I gained experience dealing with media, with politicians and with other stakeholder groups. I was honoured to be recognised by the NZ Herald when they chose me as their New Zealander of the Year. Since that time I have been invited by various groups to speak out about my experiences.
Are you a PPTA member, and if so, how have you been involved in PPTA?
I am a PPTA member and have been so for all of my time as a teacher. I was branch chair of Mount Maunganui College for a time and helped to negotiate our school timetable policy. This has enabled us to keep class sizes to a manageable and teachable level. I also completed CAPNA training with PPTA so that I could attend meetings at schools with shrinking rolls.
What is the main thing that the council should be doing to raise the status of the teaching profession?
We need to improve the standard of teacher recruitment and education. The media are reporting that teacher training organisations have seen an increase in applications, particularly for the post-graduate diploma. This seems positive until the applicants are interviewed. They believe that they are guaranteed a job post training because of the well publicised shortage of trained teachers. We need the best of recruits, not the most desperate.
Tell us about your teaching career and why you are a secondary teacher?
I fell into teaching quite by accident. I was living in Northland at a time when it was hard to find trained teachers and began relieving on the strength of my commerce degree alone. I enjoyed working with young people and realised that I wanted to make this my career. I later trained at the University of Waikato and have been teaching ever since.
Is there anything else you would like to share?
I have been teaching for 22 years. Unlike many teachers of my era I have not gone the management route but instead have chosen to stay in the classroom. I know what it's like to teach a full load and to balance that with other commitments to family, to community and to self. Many of those making decisions on behalf of teachers have not taught full time for years.
A full list of secondary teaching candidates is available on the Teaching Council of Aotearoa New Zealand website (educationcouncil.org.nz) 
Teaching Council of Aotearoa New Zealand 2019 elections - Candidate directory for secondary teachers sector (PDF)