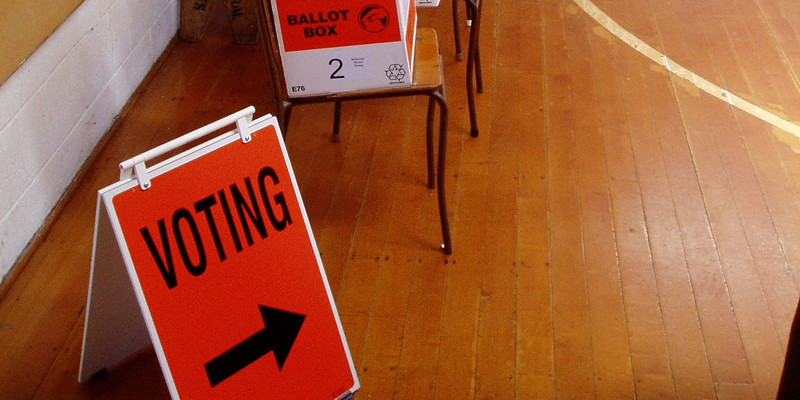 Teaching Council of NZ candidate - Miles Langdon
Democracy is alive and well in the teaching profession with 18 secondary teachers nominated for the 2019 Teaching Council of Aotearoa New Zealand board elections. Candidate Miles Langdon answers some questions for the PPTA News
What do you think the teaching council's main priorities should be for the next three years?
Kia Ora Koutou. The main priority for the teaching council should be the recruitment and retention of quality graduates/staff.- especially male teachers. If this isn't addressed the profession will be facing a crisis. The issue is indissolubly linked to remuneration and this is what needs to be targeted also. Maybe some form of performance pay could be looked at?
What experience do you have that would make you a good fit for this role?
I have had 25 plus years teaching in NZ, in a range of schools. I am passionate about teaching; feel it is under-valued and have, on occasion, ventured my opinion on issues. A  keen writer I was a frequent contributor to the NZ Herald, but now write more on social media.
Are you a PPTA member, and if so, how have you been involved in PPTA?
Yes I am a PPTA member and have been, on and off, since I started teaching. I have held a few roles previously, including branch chair/acting chair at Auckland Grammar, HVHS and, briefly, on the executive as the Wellington representative.
What is the main thing that the council should be doing to raise the status of the teaching profession?
The importance and nobility of the profession needs to be promoted and a more straightforward, objective assessment system should be considered. We teach and nurture the scientists, doctors, hairdressers of tomorrow. Secondary teaching is demanding yet remains a very fulfilling career. However the standing of secondary teaching in the community is not what it should be.
Tell us about your teaching career and why you are a secondary teacher?
I have taught in Wellington (1988-2008) -with some breaks in between- and Auckland from 2009-present. As alluded to above it is a very fulfilling and rewarding job (lifestyle). Unfortunately, for various reasons, it does not rank highly amongst most graduates as a viable career option.
Is there anything else you would like to share?
I feel I have the qualities conducive to representing the secondary sector with professionalism, passion and ability. I think, if I were elected, I would be the candidate most likely to effect positive change. As a profession we need to encourage all students to reach their potential regardless of race, gender, orientation, or religion. 
A full list of secondary teaching candidates is available on the Teaching Council of Aotearoa New Zealand website (educationcouncil.org.nz)
Teaching Council of Aotearoa New Zealand 2019 elections - Candidate directory for secondary teachers sector (PDF)