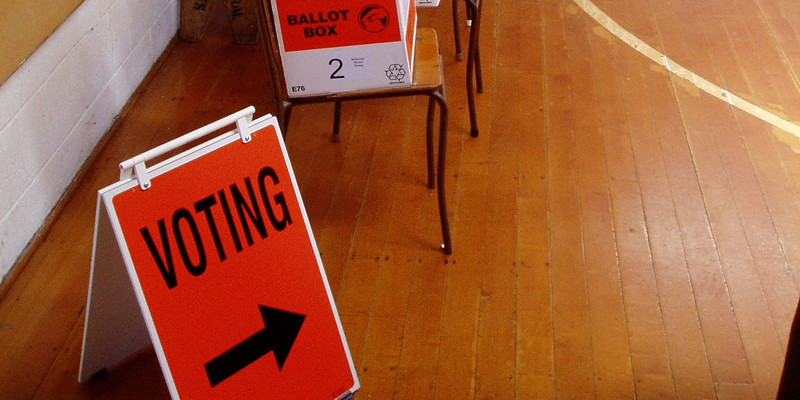 Teaching Council of NZ candidate - Sherna Matta
Democracy is alive and well in the teaching profession with 18 secondary teachers nominated for the 2019 Teaching Council of Aotearoa New Zealand board elections. Candidate Sherna Matta answers some questions for the PPTA News.
What do you think the teaching council's main priorities should be for the next three years?
Recruiting teachers and instilling some longevity in the profession.
What experience do you have that would make you a good fit for this role?
I have been on subject committees, the board of trustees, a branch chair. I am skilled at establishing systems that are flexible so people are considered. I appreciate the expertise of the seasoned and the zeal of the novice. I understand that frank conversations need to be had when there are problems, but will always ruminate before attempting to jump to a solution.
Are you a PPTA member, and if so, how have you been involved in PPTA?
Yes! I have been involved in PPTA at the branch level. I like doing the behind the scenes stuff: the gentle suggestion of joining the union by explaining the gravitas of being part of something that is bigger than our singular selves.
What is the main thing that the Council should be doing to raise the status of the teaching profession?
Asking teachers themselves about their struggles and triumphs at the 'chalkface'. Create social laboratories to better or keep the good and fix the bad.
Tell us about your teaching career and why you are a secondary teacher
Teaching was always Plan A and I have been iterating our craft with success and failure. I enjoy interacting with snapshots of society and like the cyclical nature of the job.
Is there anything else you would like to share?
Email me if you have any questions: sherna.m@gmail.com
A full list of secondary teaching candidates is available on the Teaching Council of Aotearoa New Zealand website (educationcouncil.org.nz)
Teaching Council of Aotearoa New Zealand 2019 elections - Candidate directory for secondary teachers sector (PDF)