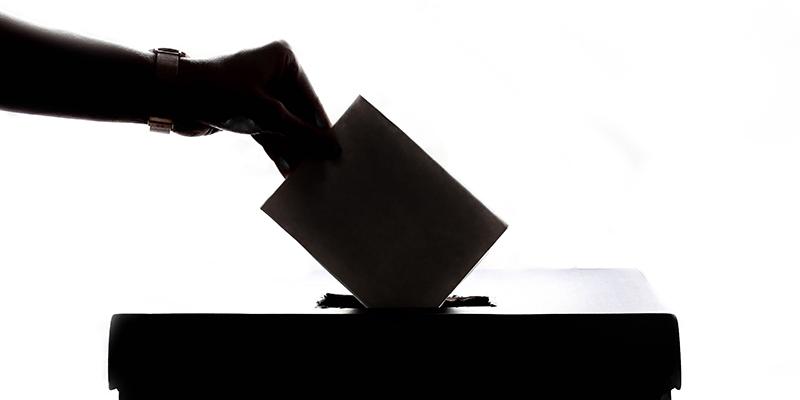 Teaching Council of NZ candidate - Peter Hijazeen
Democracy is alive and well in the teaching profession with 18 secondary teachers nominated for the 2019 Teaching Council of Aotearoa New Zealand board elections. Candidate Peter Hijazeen answers some questions for the PPTA News.
What do you think the teaching council's main priorities should be for the next three years?
Quality teaching deserves quality remuneration
The council is to stay independent from the government of the day influence and its policies 
Improve wellbeing of teachers
Advocate for better and safe environments 
Effective approach to proposing PLD programs that promotes best practice for all teachers
Raise the profile and increase uptake of Maori Language in our school
What experience do you have that would make you a good fit for this role?
I am not afraid to advocate and reflect on the different sides of any issue to ensure every decision to be made takes into account all points of view. Being a teacher means that you should be a good listener and problem solver. My passion for the profession has always pushed me to do more for the common good as a branch chair, PPTA SPAC and the Remuneration Committee with the NZSTA.
Are you a PPTA member, and if so, how have you been involved in PPTA?
The PPTA works really hard to serve the teaching profession and the well being of all secondary teachers. I joined in my first year of teaching and am still active in supporting the struggle to improve the pay for teachers. I had the privilege of being a branch chair and currently represent area 7 on the PPTA Senior Positions Advisory Committee.
What is the main thing that the council should be doing to raise the status of the teaching profession?
The council needs to publicly stand and advocate for the voice of teaching profession within a vision outlined by all interested parties without due influence from the government of the day and its policies. It should lead and serve the profession by researching and identifying key issues and solutions that would impact the profession and the welfare of its members.
Tell us about your teaching career and why you are a secondary teacher
I worked in secondary schools for 16 years in New Zealand – as a teacher, head of department, dean and assistant principal. I believe that the profession attracted me as I always wanted to change the world to make it become a better place for all. What other profession other than teaching can offer that? In addition to that, I had fantastic teachers that inspired me to pursue teaching.
Is there anything else you would like to share?
Education is a shared endeavour and progress going forward means that all should feel comfortable to contribute to the educational debate and to the solutions to seemingly inflexible problems.
A full list of secondary teaching candidates is available on the Teaching Council of Aotearoa New Zealand website (educationcouncil.org.nz)
Teaching Council of Aotearoa New Zealand 2019 elections - Candidate directory for secondary teachers sector (PDF)