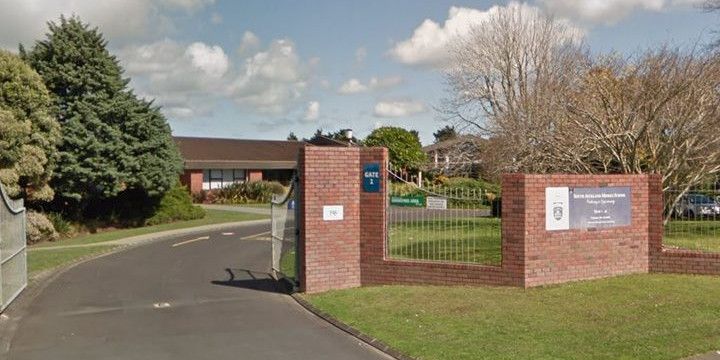 Truth will out
PPTA's long standing concerns about charter school management's lack of accountability are vindicated by an Auditor-General's report.
It may have taken six years but truth seems to have finally willed out.
Back in May 2015, then PPTA Te Wehengarua President Angela Roberts expressed concerns about the complete lack of accountability for the spending of public money by charter school management and the authorisation board appointed to approve such schools.
Serious misgivings
Her comments were made in a PPTA News story in which parents of a student at Mt Hobson Middle School, a private school, had raised serious misgivings with both the then Minister of Education and the charter school authorisation board about principal Alwyn Poole's application to run a charter school.
Despite receiving concerns about the way in which Mt Hobson Middle School was being managed and a lack of transparency and accountability, Mr Poole was given approval for two charter schools, South Auckland Middle School and Middle School West Auckland. Both these schools and Mt Hobson Middle School were managed by Villa Education Trust, whose chief executive is Karen Poole, Alwyn's wife.
The PPTA News story said Angela Roberts was appalled to discover the authorisation board approved Mr Poole's application despite the concerns. "Where is the accountability? If this is what has been going on with private funding, what will they do with access to public money?"
Public money - but no information about how it's spent
In the same issue, Angela Roberts said research into how charter schools were being run overseas suggested that the management tier of New Zealand charter schools was also likely to be doing very nicely but we "would just have to wait for the truth to will out" as although the money involved was public money, information about how it was being spent was not public.
Some of the truth has now come out with the report late last year of an inquiry by the Auditor-General into the payment of $450,000 by a school board to a trust on which its members were trustees.
The board, charged with overseeing the transition to the state system of two former charter schools, South Auckland Middle School and Middle School West Auckland, paid $450,000 in 'management fees' to the Villa Education Trust which was made up of exactly the same people as the transition board.
No sufficient or appropriate audit evidence
Radio NZ and New Zealand Herald reported that an inquiry was launched after the school's auditor could not obtain sufficient, appropriate audit evidence to determine how much of the $450,000 was valid expenditure.
The Auditor-General's office found that while it was reasonable for the board to engage the trust in the work and they had valid reasons to do so, they did not follow good procurement practice and there was not enough documentation to assure the public it was getting value for money.

In addition, "the board failed to recognise that a conflict of interest arose when they effectively decided to pay money to themselves, and this meant they took no steps to manage the conflict".
We can only hope that charter schools are a part of Aotearoa New Zealand's education history that will never be repeated.