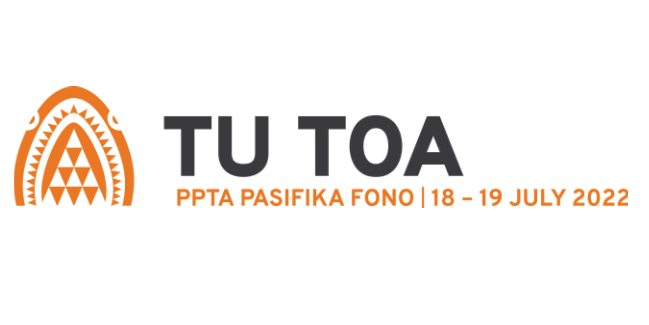 Tū Toa – PPTA Pasifika Fono
You are invited to the 2022 Pasifika Fono.
Kia orana!
Komiti Pasifika and the PLD Fund invites you to the 2022 Pasifika Fono, being held at the Brentwood Hotel in Wellington on 18-19 July.
Inspiration for your professional journey
The Fono is for Pasifika teachers and teachers of Pasifika students with a range of activities, speakers and workshops that are designed to inspire and equip you with tools to carry with you in your professional journey.
This year we are being hosted by the Cook Islands and the theme is Tū Toa – Stand Strong. It's been an incredibly challenging couple of years for all of us, and we need all the nourishment we can get!
Registrations
We are fortunate to be under the umbrella of the Professional Learning and Development Fund which means that, this year, the conference registration for members is free.
More information and registration
Kia Manuia.