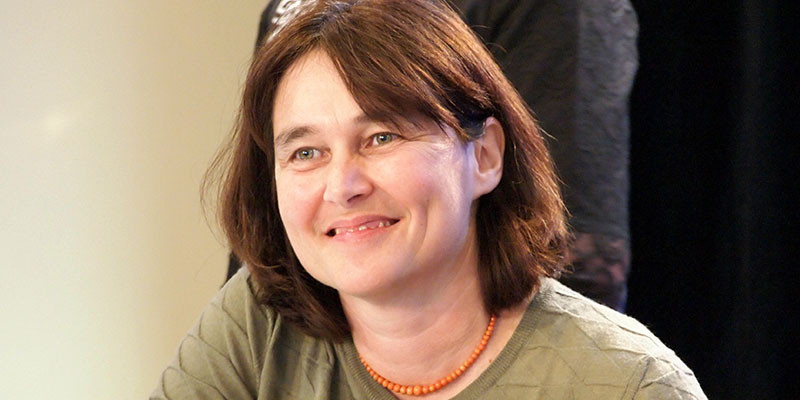 We have come too far not to go further
PPTA president Jack Boyle talks about the importance of a powerful and forward looking union for the future of education in Aotearoa
Over the past few months I've been thinking of the union movement's much loved leader, Helen Kelly. Her advocacy for working people was tireless and her analysis of the economy and politics was pretty much spot on, in my memory at least.
She said "New Zealand working people more than ever need the institutional strength they build through unions to organise themselves, to give them a say in this society and to win justice and fairness for them and their families" and those words are just as true now as when she spoke them.
A settled collective agreement isn't the end of the matter
PPTA's industrial strength was put to the test during this round of negotiations for our collective agreement. We may not have achieved all we asked for but we did make some significant gains and ultimately secondary teachers said the offer that was made to them was enough for them to ratify.
Of course, a settled collective isn't the end of the matter. We have come too far not to go further. We have done too much not to do more.
We know that the tripartite accord between PPTA, NZEI and the Ministry of Education, which was an outcome of our settlement, must provide results – not just platitudes. We know that excessive workload is an issue we must progress, and we know only too well the main causes of work overload and stress. What we need now is action.
Building a stronger movement
The other clear and closely connected priority is teacher supply. There's absolutely no point having expansive plans to upend the Tomorrow's Schools model or redesign NCEA if staff shortages are not dealt with first. We need teaching to be a first choice and sustainable profession. We need to be recruiting, supporting and retaining the brightest and best. And for this to be possible we need a powerful and forward looking union.
Harnessing the huge public support for what we do and growing those community connections to achieve our goals can't be something we turn our minds to only when our collective agreements expire. There is so much that needs our attention and expertise, and it shouldn't have to wait. Setting priorities, building a stronger movement and campaigns that reach beyond our membership should be the business of now, and every day.
There's a sea that breaks and there's a sea that doesn't
Now is the time to forge ahead. Our voice and expertise is critical if changes to education in Aotearoa are to bear fruit. Our collective strength is needed to ensure that such changes are well considered and sustainable. Our collective aspirations for tamariki are fundamental to what education will look like in the future.
Tēnā te ngaru whati, tēnā te ngaru puku.
There's a sea that breaks and there's a sea that doesn't.
It remains for me to thank you all for your ongoing efforts. Whatever we have achieved this year could not have happened without your professional commitment to your colleagues and your union.
And if you are not a member – you should be! These are not times when secondary teachers can sit in the shade and moan about the heat while others are out there tending to the crops.