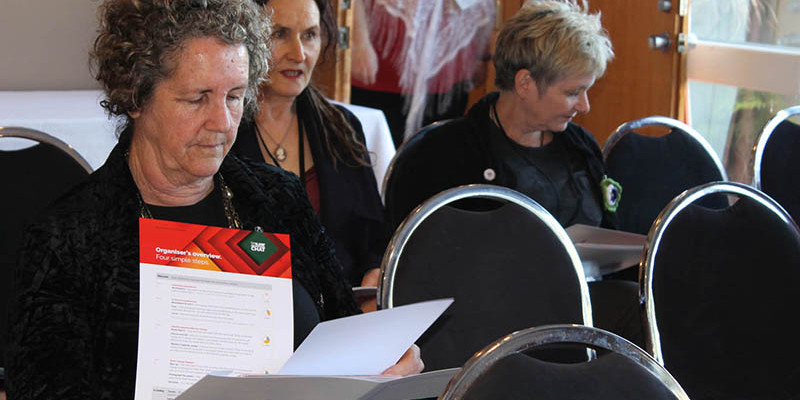 Women's rights at work - time to join the conversation
WRAW chat - Introducing a new tool to help PPTA women make their workplaces safer and better
PPTA women have been given the chance to add their voices to the conversation around gender equality and women's rights at work through a new organising tool.
Launched at this year's PPTA annual conference, the WRAW (Women's Rights At Work) chat resource is a series of fun, simple activities to identify the challenges women face at work. The purpose of a WRAW chat is to help develop an agenda for change at work and inform campaigns and policy, so we are taking action on the issues that matter.
How can I get involved?
To host a WRAW chat you will need a group of women, a time and place to chat and a WRAW chat kit. The kit can be downloaded from the PPTA website (just search 'WRAW chat').
What do I do when the chat is finished?
Gather up all the worksheets and either send them to:
WWRC, Private Bag 92 645, Symonds Street, 1150 Auckland
or upload photos or scans of the worksheets to the WRAW chat page of ppta.org.nz (the files will go to PPTA communications advisor Matt Maguire who will pass them on.)