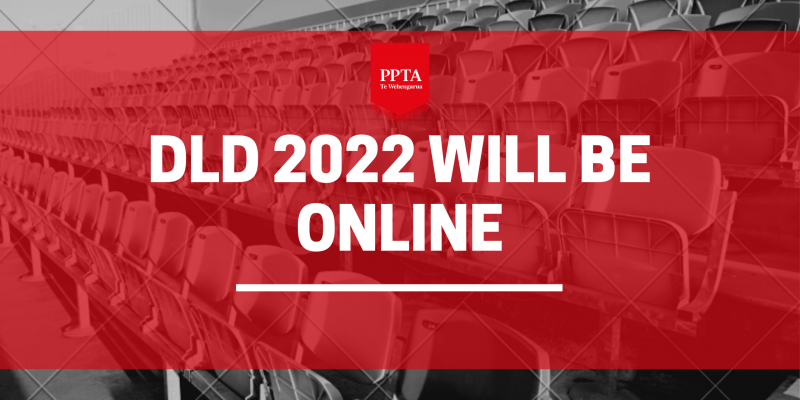 Delegate Leadership Workshop / Issues and Organising Seminar
Unfortunately due to COVID, DLD and I&O have now moved online.
Kia ora DLD workshop attendee
Attached is:
A guideline with information on how to join the online DLD workshops to be held on Friday 4 March 2022.
A copy of the programme with links to the mihi whakatau, group trainings, unconference discussions and closing.
We look forward to you joining us on the day!
If you have any questions please feel free to contact Adele Towgood, Deputy General Secretary (Membership) at atowgood@ppta.org.nz
The PPTA DLD workshop will take place on Friday 4th March and the I&O will take place on Saturday 5th only.
The DLD and Workshops are being presented online and registered attendees will be sent links for video conferencing.
Please make sure to register the email that you can access during these times.
Delegate Leadership Development workshop
The workshop is being held for regional chairpersons and ward reps, establishing teachers' reps, men's reps, pasifika co-ordinators, rainbow network coordinators, secretaries, treasurers, te reo-a-rohe and women's network reps.
This workshop is Ministry of Business, Innovation and Employment approved and people registering for this day will receive a letter from their local field office. Pass this letter on to your school to advise you will be on employment relations education leave (ERE leave) that day.
DLD day will start online at 9:55 am with a Mihi and close at 1:30 pm
Issues and Organising Seminar
The seminar will start at 9:30 am and close at 2:15 pm. Saturday Workshops are open to all members who register.
Log into the MEMBER ONLY site to access the programme and associated document