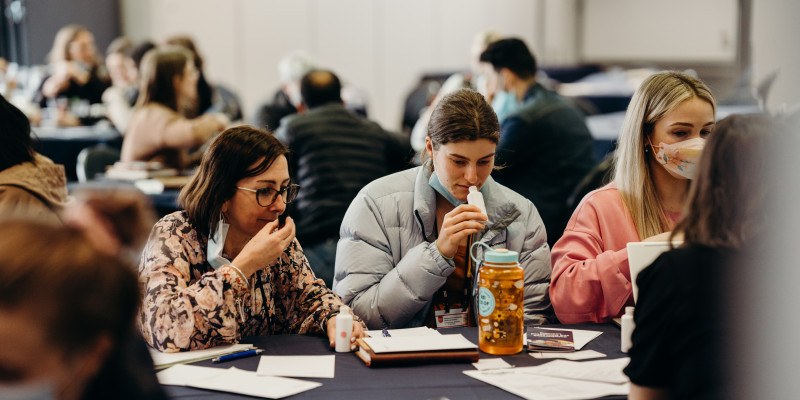 NETs Conference 2023
April 20, 2023
The Network of Establishing Teachers' Conference is being held at the Quality Hotel Elms in Christchurch from 20 – 21 April this year. Registrations are open!
When:
- 20th April: 09:00 - 16:00
- 21st April: 09:00 - 16:00
This conference is for teachers in their first ten years of teaching, and for overseas trained teachers in their first ten years teaching in New Zealand. It is a conference that will cover professional development for your teaching practice as well as union activism. This year's conference will include:
A visit to Unlimited, a Special Character School in Christchurch
Workshops targeted to subject areas
Designated workshops for overseas trained teachers
A practical session on protest actions
Unconference sessions for you to discuss the issues that are most relevant to you
PPTA National Office covers the cost of the conference itself, including food, and your accommodation. You will need to arrange your own travel. Please contact your regional chair as regions will have some funds set aside for travel costs.
Registrations have now closed