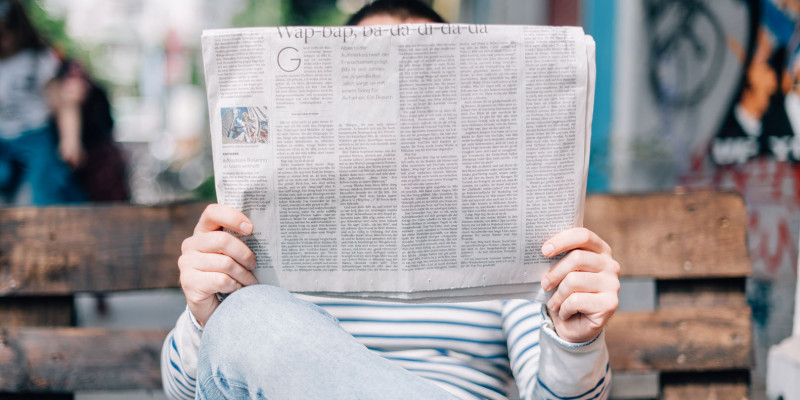 Subscribe to the PLD Fund newsletter
In the 2019 collective agreement negotiation, as part of the Accord, $12 million over 2½ years was given for teacher professional learning and development. This fund is administered by PPTA. There was a negotiation process to determine how that fund should be spent, and in this PPTA was strongly influenced by feedback from members about PLD over the last few years. There are a number of significant proposals within the agreement.

This is the place to come to find all the details of the PLD events that will be offered. You can also subscribe to the PLD Newsletter if you wish to receive timely updates.