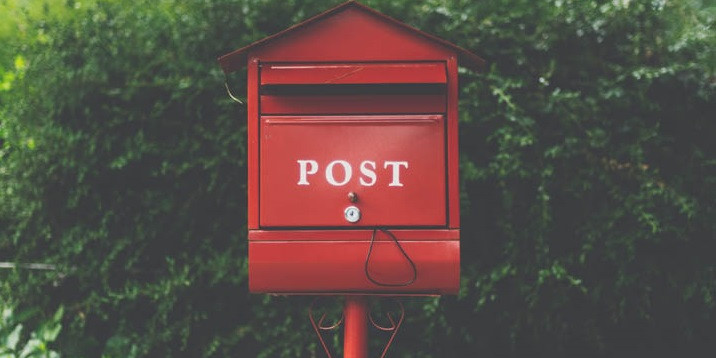 PPTA Newsletters
Sign up here to our newsletters and social media pages. Each newsletter is sent out about once a term unless otherwise indicated.
Remember, you can also follow us on Facebook, Twitter, and Instagram.
PLD Fund newsletter
Professional Learning and Development Newsletter
Be the first to know about PPTA-funded learning and development events happening around the country
The Negotiator (only active during collective agreement negotiations)

To sign up to The Negotiator newsletter, you must sign in to the website first. Click here to be taken to the correct page.
PPTA News
The e-magazine for secondary teachers.
If you no longer wish to receive the paper version, please email news@ppta.org.nz
Collective News
The regular (fortnightly or so) email to members which is sent to all branch chairs and regional office holders. This email lets you know what's going on with PPTA, and often has information on advisory groups that are seeking new members, new publications, or big issues to do with collective bargaining or policy changes.
Te Huarahi Panui
Te Huarahi, the PPTA's Treaty of Waitangi partner organisation updates members on issues relevant for kaiako Māori.
PPTA Women's Network Newsletter
Issues relevant to women members from PPTA's women's officer and regional representatives.
Click here for the PPTA Women's Network Facebook group (opens in a new tab)
NETS Bulletin
The Network of Establishing Teachers is the group representing young and new teachers to the profession. The newsletter covers issues that are important to this group of teachers.
Click here for The Network of Establishing Teachers Facebook group (opens in a new tab)
Pasifika Newsletter
Komiti Pasifika represents the needs and interests of PPTA's Pasifika members. This newsletter covers issues relevant to these teachers.
Click here for the Komiti Pasifika Facebook group (opens in a new tab)
SPC Newsletter
NZSPC represents PPTA member principals, and this regular bulletin updates principals on the work of this group and issues of relevance to principal members.
PPTA Rainbow Network Newsletter
The Rainbow Network Newsletter provides a regular update for teachers interested in LGBTIQ+ issues.
If you would like to join, please email rainbow@ppta.org.nz
Senior Positions Advisory Group Update
This newslstter is from the committee made up of Assistant and Deputy Principal PPTA members, on issues relevant to senior leaders in schools.
Professional Issues Update
A bulletin with links to and brief analysis of current and interesting research on issues of teaching, learning and education policy, from a PPTA perspective.