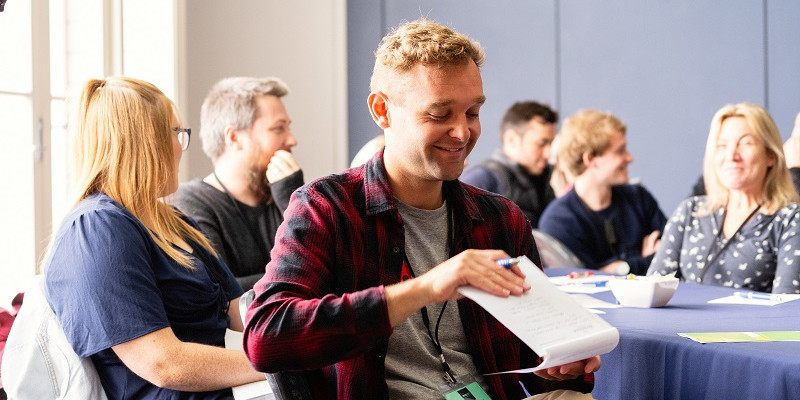 Provisionally Certificated Teachers' Conference
This conference is for secondary teachers, including those in Area Schools, who are provisionally certificated and are working towards becoming fully certificated. It will cover a number of important topics including rights, induction and mentoring, pedagogy and be a chance to meet other teachers in the same situation.
This conference will have free registration.
More details to come.