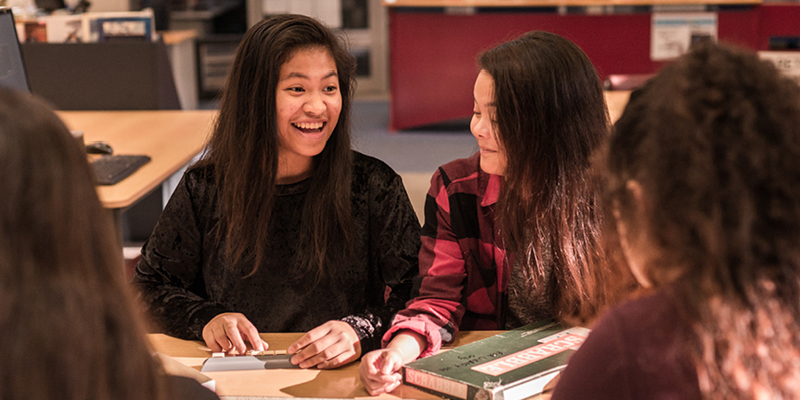 Adult and Community Education and Out of Hours Music and Art
PPTA negotiates the Adult and Community Education collective agreement (ACECA).
Adult and Community Education (ACE) Staff in Schools' Collective Agreement | PPTA
This agreement covers tutors, co-ordinators, professional supervisors and co-ordinator assistants employed by boards of trustees in the provision of adult and community education (ACE).
PPTA will be negotiating for the inclusion of out of hours music and arts tutors In the next agreement.
The agreement expires at the end of January 2022.
Consultation is underway with ACE members about the possible claim for new agreement.
If you are an ACE member please ensure that we have your current contact details to ensure you have the opportunity to provide feedback on the possible claim and to ensure your coverage by the new agreement. You can update these details by emailing our membership team
If you are an ACE coordinator or tutor, or an out of hours music or arts teacher and not a current ACE member you can join here: Join us | PPTA