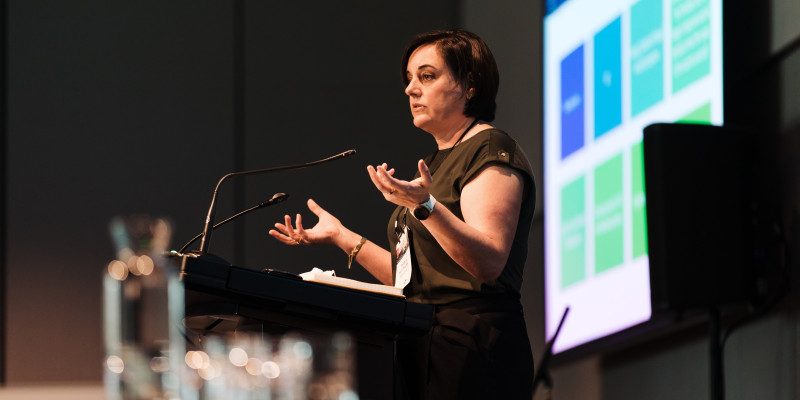 NZ Secondary Principal and Senior Leader Wellbeing Research
The 2022 Principal and Senior Leader Health and Wellbeing survey is now open. Please complete this year's survey.
Your participation in the survey is important, to help us provide evidence on how school leaders' health and wellbeing is being impacted by the complexities and demands of your work.
The survey is an independent, longitudinal study of the occupational health and wellbeing of principals and senior leaders across New Zealand.
New Participants
Register to start the survey.
You will receive an email containing a verification code that you must input to complete the registration. Tip: Check your junk/spam folders if the email is not in your Inbox.
Returning Participants (those that have completed the survey in previous years)
If you have completed the survey in previous years, you can simply log in and commence the survey. Please use the same email address and password as last year.
Key information
The survey will give you confidential personal feedback about your own health and wellbeing.
If you completed the survey in 2020 or 2021 you will receive a comparison against previous results.
The research is run independently from the PPTA and has ethics approval. No individual or school will be identifiable in any reporting of the results.
2021 Principal and senior leader wellbeing study – key points
New Zealand's secondary and area school leaders are deeply committed to their work but experience high workloads and high levels of stress.
The highest cause of student-related stress stems from mental health issues and school leaders experience high levels of conflict between their commitments and their home lives.
The longitudinal study, led by Professor Phil Riley, has been running since 2011 in Australia, and since 2020 with New Zealand secondary and area school leaders.
The research uses robust and widely used research instruments to measure school leaders' quality of life and psychosocial coping.
Although last years survey cohort was small, the results align with the 2020 results.
Summary and recommendations
School leadership will always be demanding, emotionally challenging work but there are changes that can be made to ensure that school leaders and their whānau are not paying the price for their commitment.
In your collective agreement negotiations this year we have claimed.
Additional external supports to ensure that principals are not isolated in their work and have the appropriate professional support to manage the demands of their roles.
A wellbeing allowance and requirement that boards of trustees have a wellbeing plan for principals.
Improvements to staffing to support the work of school leaders