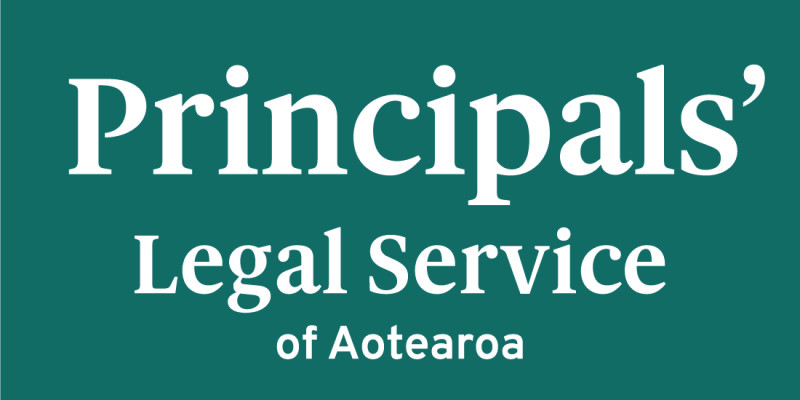 Principals' Legal Service of Aotearoa
The Principals' Legal Service provides principals and nominated senior leaders of public or integrated, composite and secondary schools access to the legal assistance they need on management issues. 
An annual school membership of the service can be used by up to three of the principal and senior leadership team.
All users of the service must be a member of a union that covers composite (area) or secondary schools.
The service will provide initial legal advice and assistance on management issues through McBride Davenport James. This will usually take the form of a 15-minute consult, plus a review of documents if necessary.
Management issues may include:
Student disciplinary matters including stand-down and suspension

Employment, competency, discipline and complaints processes

Parent complaints, enrolment schemes

Privacy and Human Rights matters
Ombudsman enquiries/complaints
If the matter is unresolved after initial support has been provided the board/principal may choose to pursue the matter further through an insurance provider or via private arrangements. The advice can also be used in conjunction with or to complement advice from the New Zealand School Trustees Association.
Annual membership of $600(plus GST)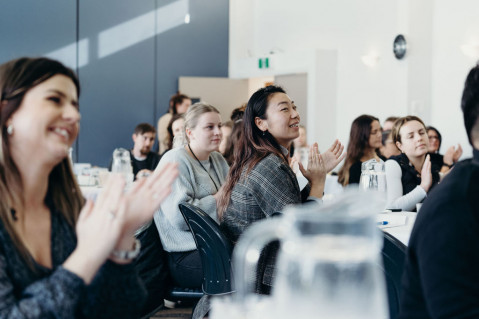 Who will provide the legal advice?
McBride Davenport James employment law team is recognised as a New Zealand leader in this field. The team is led by Partners Paul McBride, Guido Ballara and Frances Lear. We work as a team to approach issues confronting our clients, and provide a very high level of expertise, service, and practical advice.