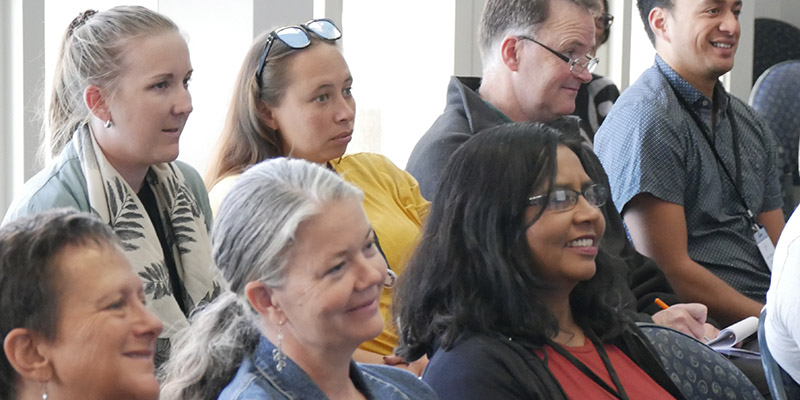 The Staffing Summit
The Secondary Principals Council of Aotearoa is hosting a Staffing Summit at the Rydges Hotel in Wellington on July 15-16 this year for secondary, area, and kura a iwi school principals.
The purpose of the summit is to consider current staffing needs in our schools and to advance a more effective, needs-based, staffing model for our sector.
There will be no cost for registration, travel, or accommodation for PPTA member principals who wish to attend.
Please click here to be taken to the Staffing Summit event page where you can see more information on the Summit and register your interest.