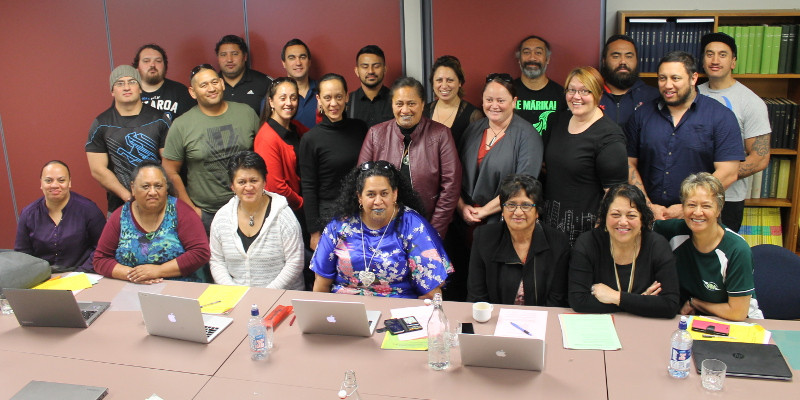 Relief teacher funding for Ngā Manu Kōrero
National entitlement of 350 relief teacher days available
Under the provisions of the Secondary Teachers' Employment Agreement s3.6, a national entitlement of 350 relief teacher days is available to administer the Ngā Manu Kōrero contests.
Payment may only be made to boards that have applied through the process below. Payments cannot be made to organising committees or other bodies.
Application process
Consultation with the local Ngā Manu Kōrero organising committee must take place before an application is made.
The board sends their application to the PPTA. The application should include:
dates and location of the competitions
the names of the teachers requiring leave for attendance.
The PPTA receive and assess all applications, then pass on their recommendation to the Ministry of Education.
The Ministry of Education gives approval.
The Resourcing Division processes the application, and sends payment to the approved school.
Send applications to:
PPTA
PO Box 2119
Wellington
Attn: Te Makao Bowkett, Apiha Māori