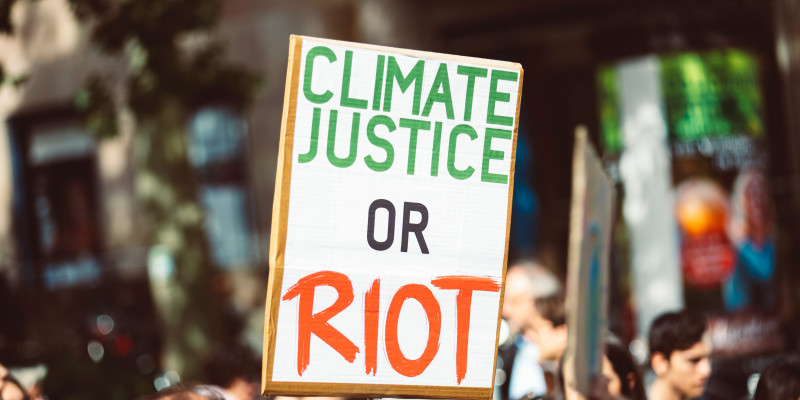 Climate Justice Committee
PPTA is calling for self-nominations for their new Climate Justice Committee
PPTA's Climate Justice Committee will lead the union's mahi on sustainability and climate action.

The committee will be made up of four representatives from the general membership, appointed by the President and General Secretary from self-nominations, for a two-year term.
The committee will also include one representative each from Exec, Te Huarahi and Komiti Pasifika, each appointed by their own bodies.
Involvement in this committee will involve one face-to-face meeting per year, with further online meetings as determined by the committee.
Please email jbrunskill@ppta.org.nz for further information.
Nominations close at 5pm on Tuesday 20 September, 2022.