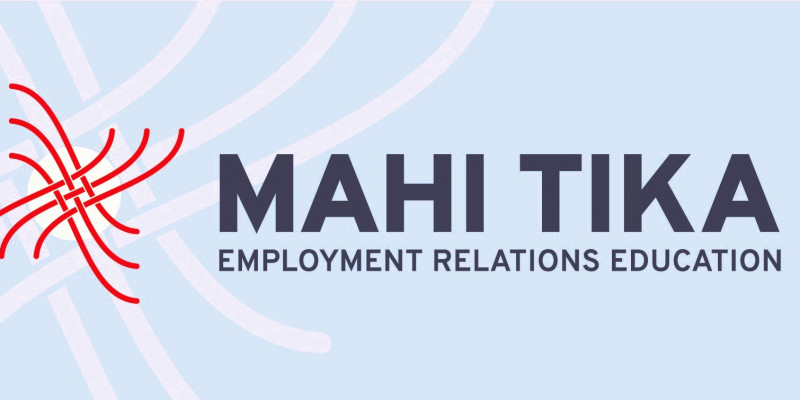 Mahi Tika Provisionally certificated teachers online registration form
Mahi tika is a programme of paid professional development for all
PPTA members.
Courses are designed to be practical, and use a range of adult education
and active learning techniques. These include; case studies, collaborative
problem-solving, active research methods and discussion.

Provisionally certificated teachers
One day course
Teachers who are new to the profession face a number of challenges. This course focuses on the professional and employment issues that are particularly relevant to you.
This course is for all beginning teachers (you don't have to be a PPTA member) and assists to:
Access advice and guidance programmes that support you to gain full certification
Develop an overview of the collective agreement and legislative entitlements and obligations
Develop strategies for dealing with common workplace issues
Understand the role of PPTA, especially the branch
This course, unlike Mahi Tika 1, 2 & 3, is not a Paid Employment Relations Course.