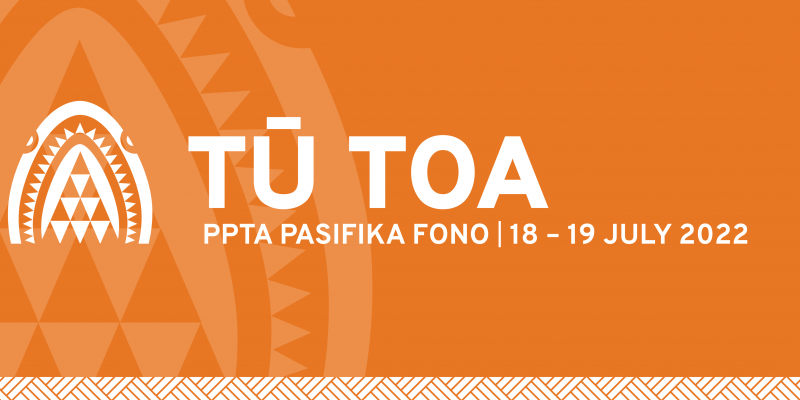 PPTA Pasifika FONO: Tū Toa Workshop
We are accepting proposals for Workshops and invite you to consider presenting at the Fono.
Please fill in the Fono Workshop proposal form and we will get back to you once we have a draft of the programme.
If have any questions please contact Kylee Houpapa at khoupapa@ppta.org.nz.