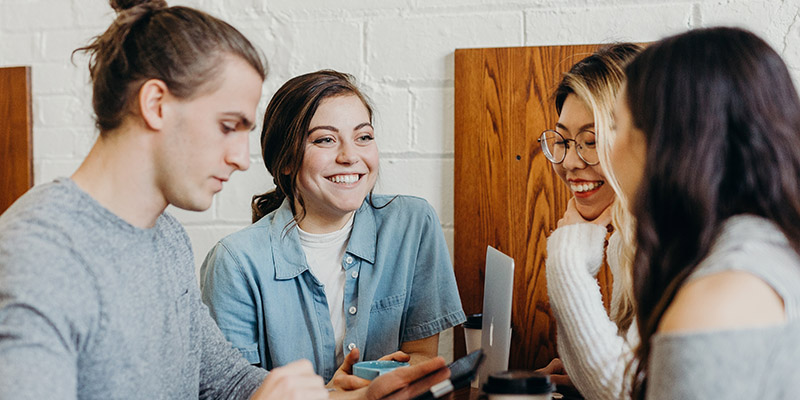 Micro-credential: Effective mentoring practices for secondary teachers in Aotearoa
The PPTA in partnership with Te Herenga Waka Victoria University of Wellington is currently developing a professional learning course aimed at supporting schools to build capability across the sector through staff mentoring. Many teacher roles involve mentoring colleagues and/or students and our course is designed to provide an accessible way for teachers to learn the skills and capabilities they need to be effective mentors.
The course has a specific focus on mentoring in the context of Aotearoa and Matauranga Māori will be drawn on in the course and appropriate tikanga used in both online and face to face interactions.
This course is applicable to teachers with leadership responsibilities and will be delivered as a 50 hour (5 point) micro-credential, over one school term. The learning has been designed to be recognised in a way that is valuable and can be leveraged to progress future professional learning.
What is a micro-credential? Read the FAQs to find out more
The course will be delivered using a blended format, including components made up of:
A dedicated online learning portal with access to readings, videos and self-reflection resources
Facilitated webinar sessions to explore each topic in-depth
A one-day face-to-face hui
Topics covered include:
What is mentoring and why do we need it?
Effective mentoring approaches, strategies & capabilities
The impact of context on mentoring
Mentoring in practice
Setting up a mentoring programme
The content has been co-designed by subject matter experts using practical skills and knowledge that can be applied and assessed within a professional context. The outcome of the learning will enable schools to establish a high-quality mentoring programme of their own.
For more information and to enrol please visit our course page