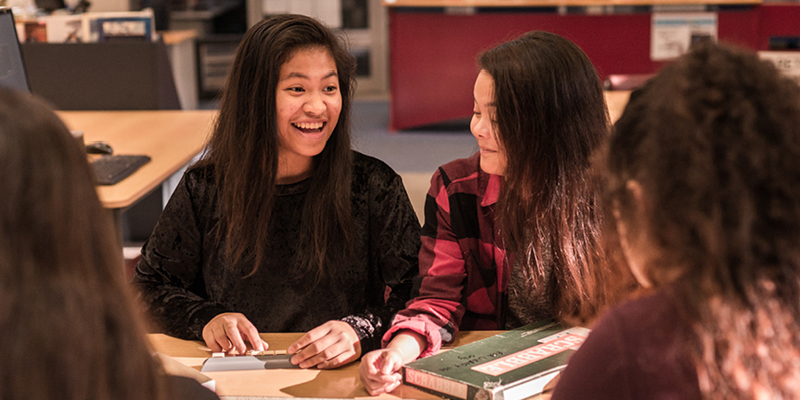 Fairness and equality for students II
Will your party provide more teachers to reduce class sizes in secondary schools?
National
The Ministry funds school staffing according to student year level. Schools are resourced so that they can provide the crucial early years and the NCEA year levels with a much lower student:teacher ratio.
These ratios are a funding mechanism for the Ministry only and schools are not required to use them to establish class sizes. They generate a school's staffing entitlement, although schools can use their own funds to hire more teachers. Principals make the decision about class sizes in their schools.
Through the $359 million investment in IES we have been focused on raising student achievement by building the quality and consistency of teaching and leadership across our education system. To date, over 1,300 teachers and principals have been appointed into the new CoL roles; including about 100 Kāhui Ako Leaders, 200 Across School Teachers, and 1000 Within School Teachers . This will continue to increase as Communities of Learning finalise their achievement challenges and make their appointments.
We want to keep the best teachers in classrooms, share excellent practice so it becomes universal practice, and ensure that every student gets a better education. We want to get the best principals to the schools that need them most. We want better career pathways to attract the best and keep them in the profession.          
Labour
Yes. Over time Labour is committed to increasing the number of teachers in our schools and reducing class sizes. One of our first priorities will be addressing inequities in the way very large secondary school staffing entitlement is calculated.       
Green
Yes, there is clearly a teacher shortage and a class size problem in state schools. We need to attract and train more teachers, and commit to smaller classes.              
New Zealand First
New Zealand First is prepared to work with the sector to address class size but this will be at both ends of the spectrum. We are aware that some subject lines can be overwhelmed leading to large class sizes while other desired subject lines are under catered and therefore under threat of non-delivery.  There are always solutions to these challenges and we would welcome the opportunity to work with the sector to explore them.       
United Future
We would fund a base level of support staff salaries separately from schools' general operations grant, ensure that there is enough funding available for teachers and teacher aides in order to produce the best educational outcomes.    
TOP
Our initial education funding priority is free, full time, high quality early childhood education as this provides the best return on investment and will reduce the gaps in education outcomes. This will benefit teachers later in the system as the number of students arriving at school 2 years behind their peers should substantially reduce.     
ACT
ACT supports giving schools the flexibility to reduce class sizes by giving them more control over how they spend their budget. With their local knowledge they best placed to decide the right mix of staff and other resources for their students. 
Māori
The Māori Party supports reducing class sizes and acknowledges that this will require more teachers in order to achieve this, and we also support both notions