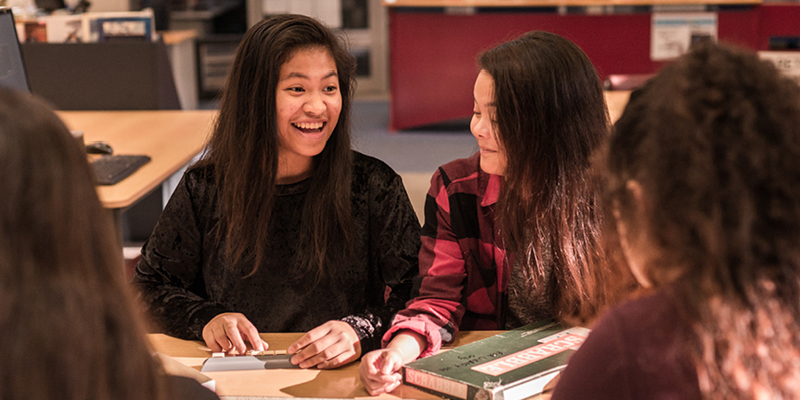 Fairness and equality for students III
Will your party increase education funding per-student in the next term of government?
National
Every year we've been in government we have increased Vote Education. The overall funding has gone from $8 billion to $11 billion.
This year's Budget saw the largest injection of new money into education since this Government took office in 2008 - nearly $1.5 billion dollars over four years. It shows just how committed we are to the transformative work that's already taking place and how invested we are in improving the lives of children and young people.
However, despite record levels of investment, we know that the $11 billion investment into education could be spent smarter and more efficiently to get better outcomes for every child and young person.
The funding review is exploring how the funding system could be improved so that the right resources get to the right kids at the right time. This is complex work and it's important that we get it right. This work is ongoing to ensure children receive the very best resourcing possible.
It's fair to say, going by our record, that there will be continued increases in funding for education.
Labour
Yes. Labour will end National's effective freeze on school funding and ensure that schools get the resources that they need to deliver the curriculum, meet their obligations to provide a free education, and provide all young New Zealanders with opportunities to thrive.
Green
Yes. The freeze of the operation grant has been disastrous for schools and we would work with Labour on increasing overall funding.               
New Zealand First
New Zealand First has committed to revaluing the cost of delivering the New Zealand Curriculum, reviewing the maximum class size funding ratio and reviewing the implementation of the operations grant.  We envision that this will lead to a recommendation of a new per-student funding level.   
United Future
We are fully in support of increasing funding to necessary levels where appropriate.      
TOP
Our initial education funding priority is free, full time, high quality early childhood education as this provides the best return on investment and will reduce the gaps in education outcomes.               
ACT
ACT is open to increasing per-student education funding. However, quality of education is not only about money. National and Labour governments have spent billions and have barely dented the problem.        
Māori
The Māori Party supports the increase in education funding per student and would support this going into the next term of government.