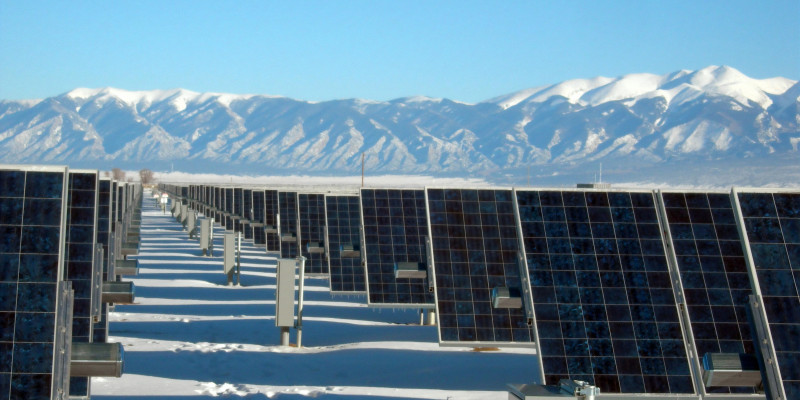 Asia-Pacific regional climate conference
Get involved now, Asia-Pacific regional climate conference
Register before the 9th of October 2021

In the Asia Pacific, the geographical locations, the population density, and the slow developmental progress have contributed largely to the ever-changing landscape of the region and impacting its environmental sustainability.
The region is home to 10 countries most vulnerable to climate change: India, Pakistan, the Philippines, Bangladesh, and Sri Lanka, and various small island nations in the Pacific where the mere existence of these nations is at stake.
According to the Asia Pacific SDG Progress Report 2021, the projection is that the region is most likely to miss the 2030 target of achieving Goal 4 target 4.7 and is not on track to achieving Target 4c. The Goal 13 "Climate Action" trajectory indicates that the region is in the wrong direction when it comes to climate action unless substantial efforts are put into building resilience and reducing greenhouse emissions.
Given the situation, there is an urgent need for collective action by education unions to combat climate change and contribute to building an inclusive and sustainable society.
To this end, Education International has long been at the forefront of this global fight. In April 2021, EI has launched "Teach for the Planet" a global campaign calling upon governments to urgently prioritize the provision of quality climate change education.
EI Asia Pacific Region (EIAP) has initiated the "E4SD: Educators for Sustainable Development" a regional campaign. The campaign will raise awareness of its affiliates and their members on the impact of climate change, support them in advocating for the incorporation of climate change education in the curriculum, and strengthening their capacity to engage in climate actions at the national and regional levels.
To kickstart the regional campaign, EIAP is organizing a regional conference entitled "Mobilizing Educators for Climate Change Education" on 11 and 12 October 2021, between 14:00 – 17:00 Kuala Lumpur time.
Day 1: 11 October will focus on global trends
Day 2: 12 October on regional and sub-regional trends. The conference aims to provide the participants with a broader and diverse outlook and will feature education union leaders, education personnel, climate activists, and educators across the region and beyond.
The main language of the conference will be English. The event will be live-streamed on the official website of the campaign and through EIAP's other social media platforms.