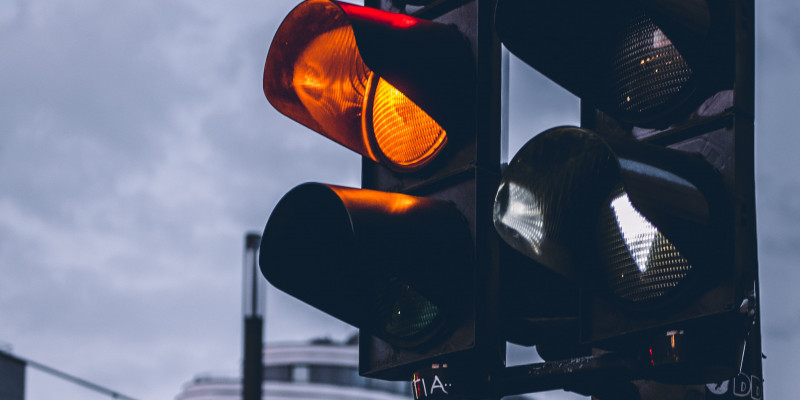 COVID-19 Schools moving to Orange
The announcement from the Minister that the country has moved to Orange will have an impact on schools.
Your Senior Leadership Team and Health and Safety Committee will have already been working to review plans and risk assessment processes in light of the orange settings for schools. You can share your thoughts with the Health and Safety Committee or Health and Safety Representative to inform the position and policies of the school.
One of the significant changes for schools is mask-wearing. While they are no longer required, they are strongly encouraged, and schools are able to make their own decisions around mask use in their schools.
Schools can determine, through a health and safety process, that masks are required to be worn all or some of the time at school. This may relate to the prevalence of COVID in the community at the time, to outbreaks in the school, or to specific risks for individuals.
When a decision is made to require masks because of an individual's health circumstances, the individual has a right to privacy and the school does not have to provide information or identify the person to justify the requirement. However, the decision should also be the outcome of a risk assessment process.
Any individual who wants to continue to wear a mask should be supported to do so.
A quick guide to adjusting risk management plans https://www.ppta.org.nz/assets/DMSDocuments/Adjusting-risk-management-plans-for-5-April-changes.pdf
School settings at orange https://temahau.govt.nz/covid-19/advice-schools-and-kura/covid-19-protection-framework-schools-and-kura
Please contact your Field officer if you have any questions.