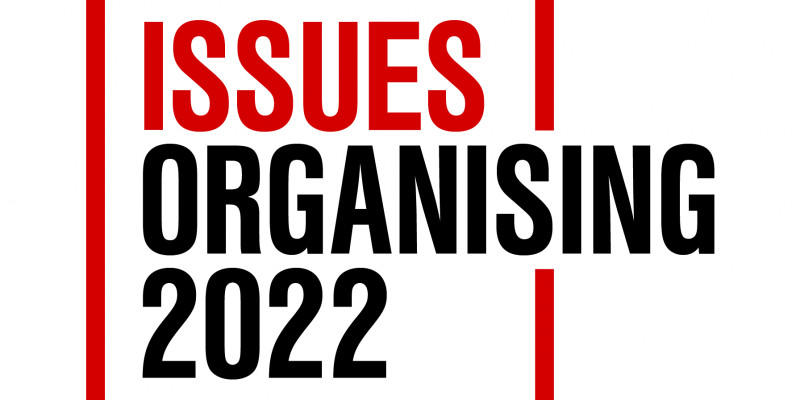 Issues and Organising Conference 2022
Mark your calendars now for two days of inspiration, networking and getting to grips with the significant professional and industrial issues and events at the fore in 2022.
Registration for the Issues and Organising conference 2022 is now open.
Issues and Organising 2022 will be held at the Brentwood Hotel, Wellington, on 5-6 March with guest speakers and workshops on issues both professional and industrial.
All Regional Office holders and activists are encouraged to attend. We encourage you to register as early as possible to avoid disappointment.
(subhead) Full programme planned
Issues and Organising is a grass roots activist weekend where members have the opportunity to make connections with various networks within the organisation and grow their activism by discussing issues and ideas and creating and supporting ways to strengthen public education for all.
The 2022 Conference will be a full programme with many discussions taking place on issues such as Curriculum, NCEA, PLD, the impacts of Covid as well as the claims and negotiations processes. A full programme will be available in 2022.
We look forward to seeing you there!