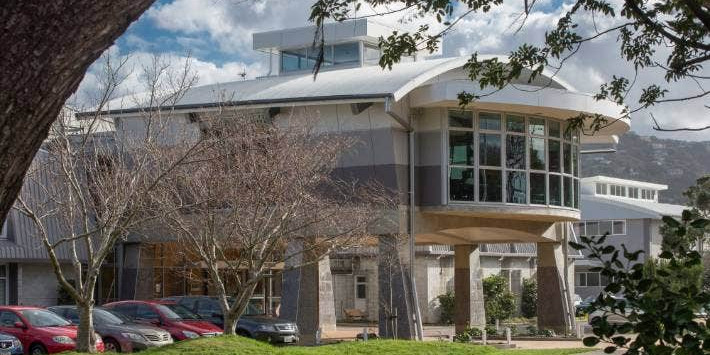 Letter to the editor
Relief teachers need to be paid more fairly, writes Desiree Mulligan, a teacher at Hutt Valley High School
There have been many articles in newspapers in the past few years about the shortage of relief teachers, and especially now as schools struggle to replace isolating teachers and sick teachers to keep schools open, but no one is asking why this shortage exists.
During the 1990s there was a push for bulk funding teachers so that schools could pay them according to their wishes, not the existing scale. Teachers fought back and this was not enacted, except for relief teachers who were bulk funded and are now limited to being paid at level 6 on the teachers' scale. An experienced teacher is on level 9. In the UK and NSW relief teachers are paid according to their level of experience. This means New Zealand relief teachers are paid significantly less than their experience demands, so each time they are employed they are donating part of their wages to the education system.
There is significant prejudice against relief teachers as well. Teachers and union workers have been heard to say, 'Well they don't have the marking, or the moderation or the meetings'. This is true, but neither do many groups: counsellors, management, and primary teachers and there is often subject difference in marking between teachers.
Instead, relief teachers have their own stresses including no security of employment, often improvising in subjects they do not know, being poorly informed about special needs students in the classes who they have to understand and help, and holiday pay is proportional to their work, yet they cannot be employed during the holidays.
Teachers' pay is hard fought for and people say that, 'there is only so much pie to be shared' about the pay offer from the government. So often that pie has been won by trampling on the aspirations for fair pay for relief teachers. And now the government is trying to keep schools open and wondering where the relief teachers are.
- Desiree Mulligan, Hutt Valley High School