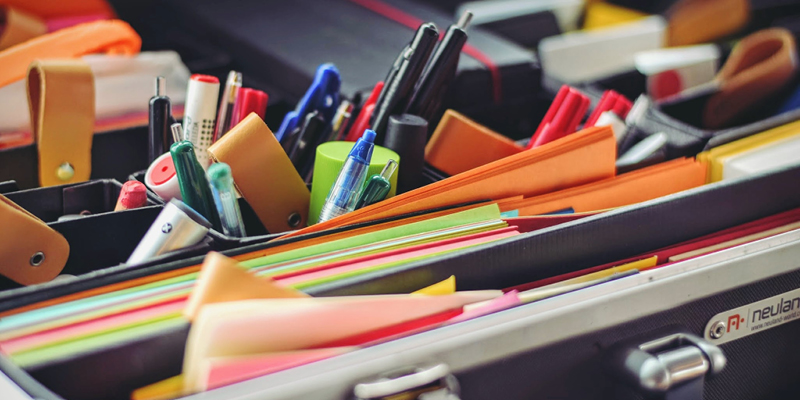 Opportunity to catch up at Te Kura Summer School
Te Kura Summer School could be a helpful option for NCEA students affected by COVID-19 disruptions
Registrations for Te Kura's popular Summer School are now open (8 November 2021).
With the continued disruptions caused by COVID-19, Te Kura is anticipating increasing numbers of students looking to top up their credits for NCEA and University Entrance over the summer break.
Almost 2000 on summer school roll
Chief Executive Mike Hollings acknowledges that students have faced many challenges over the past few months, and maybe feeling some uncertainty about their results at the end of the year. Some have already reached out to Te Kura, and have been relieved to discover that there are backup options available.
Mike says that last year, more than 1900 students took advantage of Te Kura Summer School to complete their studies, enabling them to go on to further study, training or employment.
"Registration is free for most ākonga (students), and we have a range of NCEA internal standards on offer. It's great to see from the feedback we get that for ākonga, summer study can be life-changing. And our research shows that many ākonga who come to us learn about Summer School from their own schools and kaiako (teachers)."
Learn anywhere, anytime
Te Kura Summer School has benefits for both students and schools. If a student has a 2021 NZQA registration, any credits achieved by the February deadline are transferred to their previous school of enrolment and can count towards their 2021 Record of Achievement. Courses are delivered online, so with access to a device and connectivity, students can learn anywhere, anytime.
"Our qualified kaiako are already gearing up for Summer School and will be available online to support ākonga with their learning. Our intake team is available to answer any queries from ākonga, whānau and schools."
To learn more about Te Kura Summer School, please phone 0800 65 99 88 option 1, email summerschool@tekura.school.nz or visit www.tekura.school.nz.