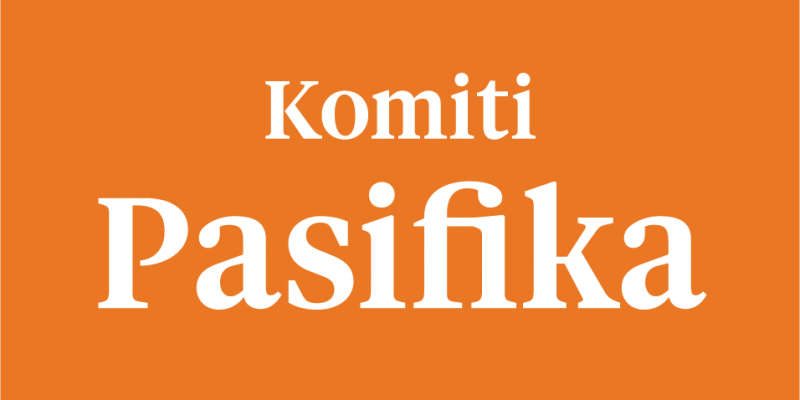 Promoting Pasifika Education
An introduction to Komiti Pasifika, what it does and some of its members.

Komiti Pasifika represents Pasifika teachers and students and coordinates work to promote policies and programmes to address their professional, industrial and cultural concerns and issues.
Its activities include coordinating efforts to improve the educational opportunities of Pasifika secondary school students, liaising with the Pasifika education section of the Ministry of Education, supporting teachers in Pasifika events and coordinating activities with PPTA Te Wehengarua Māori Executive, Te Huarahi Māori Motuhake.
Your Komiti Pasifika representatives
Komiti Pasifika is made up of representatives from around the country, four from the northern area and two from the southern.
Pasifika members in branches and regions are encouraged to communicate with their Komiti Pasifika representatives and to forward issues they would like the group to consider and address.
In this issue of PPTA News, we introduce two Komiti Pasifika members, Teokotai Tarai and Robbie Timo.
Teokotai Tarai (northern area)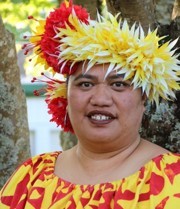 Kia Orana tatou katoatoa i te aroa maata o te Atua. Ko Maine Tarai toku ingoa puapii, e purotu au mei te Kuki Airani, e aroa maata toku ki toku Reo Maori Kuki Airani e toku peu tupuna.
Giving strength and hope
My name is Miss Tarai, hailing from the Cook Islands and passionate about our Cook Islands Maori language and culture.
I am a member of Komiti Pasifika because I love our profession as educators, and I wanted to give strength and hope to our Pasifika teachers and especially my fellow Cook Islands colleagues.
We have an opportunity to be champions for our students and their families.
We have a responsibility to ensure that our ancestors' migration story was not in vain, and so we are given the paddle to navigate again the vast ocean of education to continue to give our children the opportunity to explore their own pathways of learning.

Robbie Timo (southern area)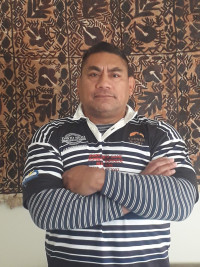 Talofa lava my name is Robbie Timo and I am a Year 7 & 8 Teacher and Dean at Te Aratai College, Christchurch.
I am involved with Komiti Pasifika because I have experience in organising our teacher unions to provide Pasifika professional development.
Past sacrifices empower current leaders
I am also a rugby coach educator with the Canterbury Rugby Football Union.
We pride ourselves in creating well-rounded athletes putting importance on education, life skills, and managing health and well-being.
The sacrifices that have been made in the past so that we could receive an education empower us to lead others so they may follow. Our children and whānau need us now more than ever in these trying times.