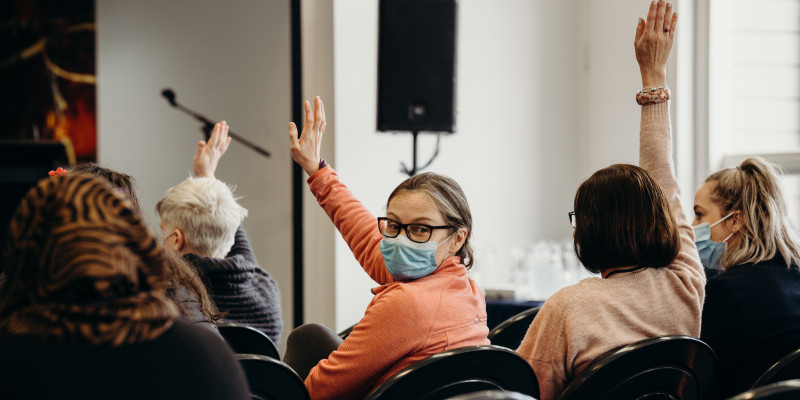 Secondary teachers to vote on collective agreement offer
Now that the Government has accepted the arbitration panel's recommended settlement of the Secondary Teachers' Collective Agreement (STCA), PPTA Te Wehengarua national executive will recommend an offer, based on the recommendations, to members next week.
"We are very pleased that the Government has acted in good faith and accepted the panel's recommendations," says Chris Abercrombie, PPTA Te Wehengarua acting president.
"We commend the arbitration panel for its mahi and its commitment to finding a satisfactory settlement of our collective agreement. Of course, it is not everything we wanted but it's a significant step on the path to making secondary teaching a profession that people want to join and stay in."

The Ministry of Education is expected to present PPTA Te Wehengarua within the next 24 to 48 hours with an offer for settlement which is based on the panel's recommendations along with items agreed to before arbitration. These include more pastoral care staffing for secondary schools and pro-rated planning and marking time for part-time secondary teachers.

PPTA Te Wehengarua members will vote on the offer via electronic ballot next week. "It is now in the members' hands – and the executive will be recommending they accept the offer."