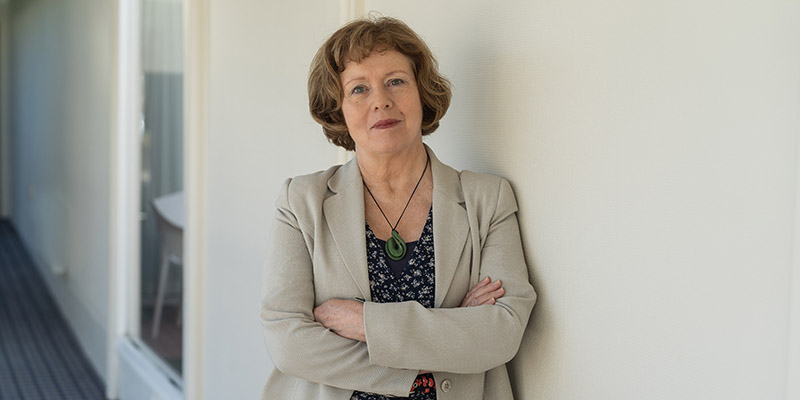 Student mental health a major focus for senior leaders
New research shows we need to keep improving our response in schools for students with mental health needs
Research released today shows we need to keep improving our response in schools for students with mental health needs, Secondary Principals Council chair Kate Gainsford says.
The research by Deakin University looked at the heath and wellbeing of school leaders in Secondary and Area Schools in New Zealand.
The largest sources of stress identified were the sheer quantity of work and lack of time to focus on teaching and learning. The highest cause of student related stress for senior leaders was mental health issues of students, she said.
"What we are seeing is a huge volume of work combined with the increased complexity of needs of students and community and this is a challenge."
School leaders experience very high demands at work and have particularly high need to work in situations with people in heightened emotional states, she said.
"While we have seen recent announcements about youth mental health initiatives, we still don't know how they will link up with secondary and area schools to provide assistance to students.
"We need increased dedicated staffing in schools to improve our ability to respond to student and community needs. We have been able to cover some gaps with recent Covid`19 response funding but there needs to be ongoing dedicated staffing to make a difference for students.
"School leaders are highly committed to the work and motivated for schools to be equitable and responsive to student needs. The will is there, but the resourcing is not.
"An option that works for some students is alternative education, implementation of the recommendations of the 2019 review of alternative education would be a good start to making improvements to this system."
Urgent provision of professional development funded by government for school leadership and teachers in trauma informed practice is needed to support schools working with students and staff who have been traumatised by the pandemic, Gainsford said.
"Additional external supports should be provided to ensure that school leaders are not isolated in their work and have the appropriate professional support to manage the demands of their roles."
ENDS
For further comment please call Secondary Principal Council chair Kate Gainsford 021 970 810