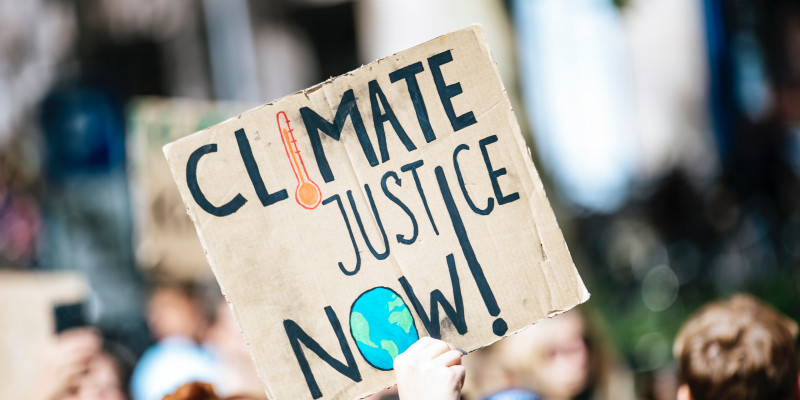 Teachers on the frontline
Teachers in Aotearoa New Zealand, along with more than 30 million teachers around the world, are on the frontlines of fights for democracy and against climate change.
Teachers are weathering a global storm together, David Edwards, General Secretary of Education International, told participants at PPTA Te Wehengarua Issues and Organising seminar.
"This storm has been turned into a crisis for democracy and a surge in authoritarianism which is now focused on teachers because we dare to be teachers, we dare to organise."
Enemies of authoritarianism
He said teachers were considered to be the enemies of authoritarianism because they 'foment' tolerance, understanding, freedom and truth. Teachers also encouraged the 'dangerous' practices of critical thinking, questioning, and free discussion.
"There is nothing new about witch hunts, tracking down and attacking the best among us to weaken democracy and chill free thought. What is new is the delivery system of hate and retribution.
"The only solution is to organise, mobilise and build solidarity."
Fighting climate change
Teachers and students were also two of the most powerful tools in the global fight against climate change, he said.
If humanity is to avoid the worst consequences of global warming and fast forward the green, clean and sustainable economies of tomorrow today, it has to start at school.
"The fight against climate change must have an education face and a teacher's voice in every area of the world."
Dr Edwards said 32 million teachers, represented by Education International, were supported not just by each other but by millions of young people who were organising for change.
Educating climate solutions entrepreneurs
"Governments around the world must prioritise quality climate change education for all, engage in policy dialogue with teachers and their representatives on climate education policy, and ensure that education staff receive the support they need to teach this crucial subject.
"Climate change is the biggest challenge facing young people today. It is time to support education systems and teachers to do their job in a rapidly changing world.
"In doing so, we can equip young people everywhere with the knowledge needed to thrive, to engage with confidence, to become climate solutions entrepreneurs, to hold leaders to account and to shape a better future than the one they are currently inheriting."